2016 American colleges and universities graduation speech
Corina Zhang 2016-09-06 09:47:25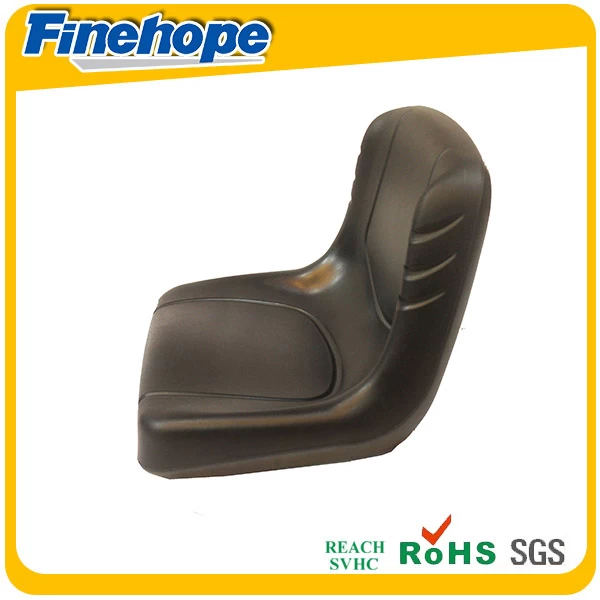 1.Sheryl Sandberg at Berkeley: "choose joy and meaning"
As the chief operating officer of Facebook, Sheryl Sandberg is one of the most high-profile people in tech.Last year, her husband, Dave Goldberg, suddenly died.In a speech at Berkeley a year later, Sandberg spoke about his death and her experience for the first time in public: "My hope for you is that you can find that gratitude—not just on the good days, like today, but on the hard ones, when you will really need it."
2.Michelle Obama at Santa Fe Indian School: "ask for help"
"I want you to keep pushing forward.Just keep pushing forward.And I want you to reach out and ask for help.I know your teachers tell you that all the time, but please understand that no one gets through college—or life, for that matter—alone.No one.I certainly didn't."
3.William Foege at Emory: "avoid a life plan"
"When I was your age, everyone was telling me to develop a life plan.My advice? Avoid a life plan.You cannot imagine what will be invented in the future.You cannot imagine the opportunities that will be presented.You enter a world of infinite possibilities, confusing ideas, continuous changes.But a life plan will limit your future."
4.Sonia Sotomayor at University of Rhode Island: "the uh-oh memories"
Supreme Court Justice Sonia Sotomayor revealed some of the moments she is less proud of—and why those moments matter:
"The 'uh-oh' moments are worth cherishing just as much as 'ah-ha' moments: Mistakes, failures, embarrassments and disappointments are a necessary component of growing wise.We can learn more from our not-so-good experiences than we can learn from our good ones."
5.Elizabeth Warren at Suffolk: "you have to be willing to fight for what you believe in"
"Knowing who you are will help you when it's time to fight.Fight for the job you want, fight for the people who mean the most to you and fight for the kind of world you want to live in.It will help when people say that's impossible or you can't do that.Look, if you take the unexpected opportunities when they come up, if you know yourself, and if you fight for what you believe in, I can promise that you will live a life that is rich with meaning."
Related news:
---
---