A Journey Called Life
Hannah Gao 2016-06-29 10:47:46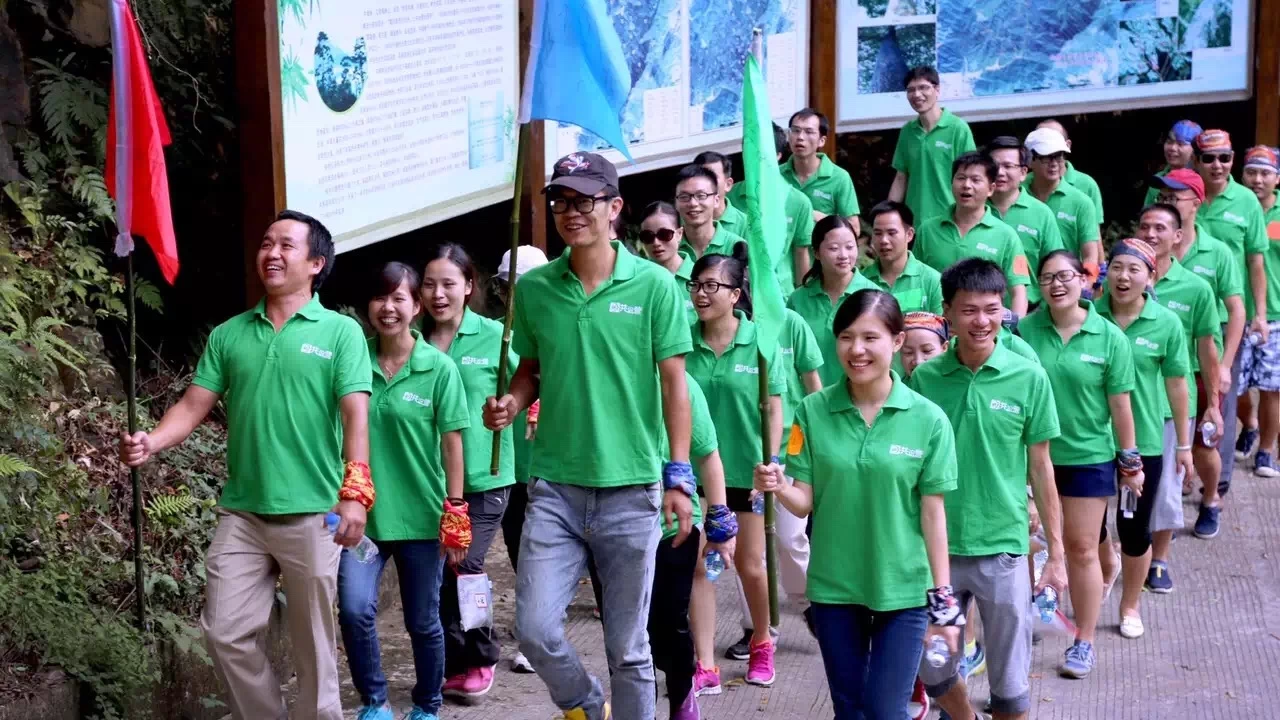 Life is like a box of chocolate, you never konw what you are gonna get.
It includes happiness and sorrow, failure and success, hope and despair. Life is a learning process. Experiences in life teach us new lessons and make us a better person. With each passing day, we learn to handle various situations.
Happiness and Sorrow
Materialistic happiness is short-lived, but it achieved by showing your smiles and transferring them to others can be lasting and get a certain sense of achievement. We,as a human being, should be aware of the importance of gratitude. Gratitude is the source of happiness or in other words, it is irrational to take others' solicitude and love for granted
We realize the true worth of happiness when we are in sorrow. Sorrow is basically coming out when something is out of your plate like death of a loved one, failure and despair. However,all these matters are temporary and could pass away with time going by.
Failure and Success
there is a motto:" failure is the mother of success." Failure is untwined with success.It helps us to touch the sky, teach us to survive and show us a specific way to handle the complicated matters we are in face with in the daily basis.Success brings in money, fame, pride and self-respect. Here it becomes very important to keep our head on shoulder.
Hope and Despair
Hope is magic that pulls people out of the edge of despair and gives them the energy to go for a bright future.Life teaches us not to regret over yesterday, for it has passed and is beyond our control. Tomorrow is unknown, for it could either be bright or dull. So the only alternative is work hard today, so that we will enjoy a better tomorrow.
Finehope a full of vitality and creativity of the organic composite Hong Kong company, is based on the "green manufacturing technology and innovative talents for the development of the concept of enterprise. Corporate culture adhering to the "innovation, persistence, positive", the world today, we have to maintain the idea of innovation, and strive to make themselves better, more adapted to the pace of social progress, in order to achieve our goal, we have to keep trying again and again, until the end of success; we must have a positive attitude, we can keep the fruits of active.We are professional supplier of soft integral skin foam (ISF), high resilience foam (HRF), PU solid tire (ST), PU VF, PU hard foam PU products. You are welcomed to contact us.