Apply clear goals to work
Hannah Gao 2015-12-08 15:29:02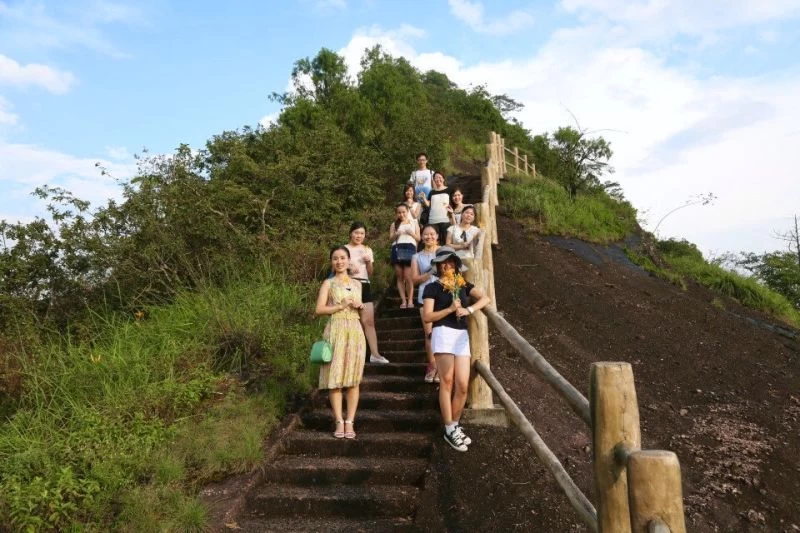 Making your subconscious work for you is only the first for many steps.You will not succeed if you cannot convince other people to cooperate with you and if you do not live in accordance with strict standards. Those standards form the remainder of this book.
But let's assume you have developed the necessary definitions of purpose.You are now likely to ask an obvious questuion:Where do I get resources to implement my plan?
The first step from poverty to riches is the most difficult.The key is to realize that all the riches and all the the material goods that you acquire through your own efforts begin with your having a clear,concise picture of what you seek. When that picture grows to be an obsession with you,you will find that your every action leads you toward its acquisition.
Andrew Carnegie's life again provides an excellent examples.Once he knew he wanted to make steel,he fed that desire until it was the driving force in his life.He then turned to a friend,similarly broke but smart enough to recognize that value of his idea.Because he was impressed by the power of Carnegie's obsession,the friend joined forces with Carnegie.Their combined enthusiasm was sufficient to convince two others.
Finehope a full of vitality and creativity of the organic composite Hong Kong company, is based on the "green manufacturing technology and innovative talents for the development of the concept of enterprise. Corporate culture adhering to the "innovation, persistence, positive", the world today, we have to maintain the idea of innovation, and strive to make themselves better, more adapted to the pace of social progress, in order to achieve our goal, we have to keep trying again and again, until the end of success; we must have a positive attitude, we can keep the fruits of active.We are professional supplier of soft integral skin foam (ISF), high resilience foam (HRF), PU solid tire (ST), PU VF, PU hard foam PU products. You are welcomed to contact us.