Do the right thing
Hannah Gao 2016-01-28 17:44:22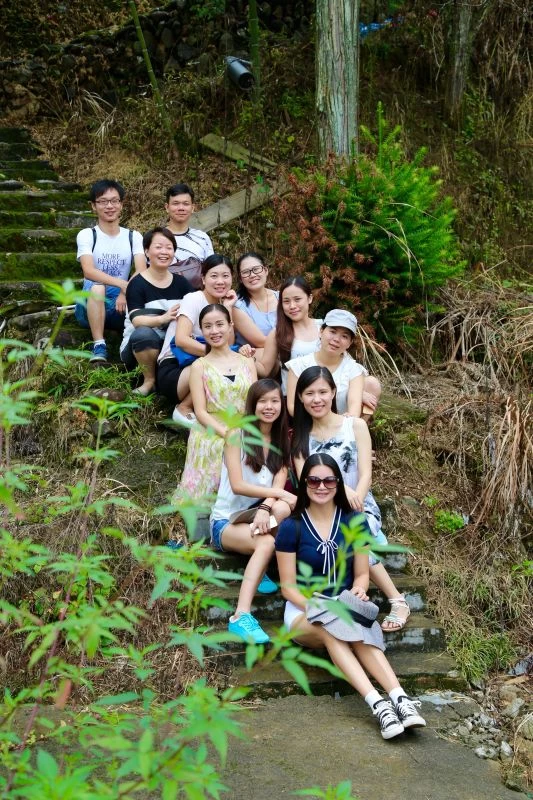 I once interned preschool classrooms observing the children. During that time I was deeply touched by a wall dedicated to the children's artwork. Pictures of love and beauty coupled with sentences about what they wanted to be when they grew up bespoke the true essence and purpose of life: to be heroes, role models, and family to one another.
In your heart, you have always known peace of mind is priceless; a precious commodity that can never be bought or sold; when your conscience is clear, so too is your mind, body and spirit. Mistakes lay in your past; you create a new brighter path everyday, with every step you take today, tomorrow and the next.
Every minute you are making all your dreams come true!
Finehope a full of vitality and creativity of the organic composite Hong Kong company, is based on the "green manufacturing technology and innovative talents for the development of the concept of enterprise. Corporate culture adhering to the "innovation, persistence, positive", the world today, we have to maintain the idea of innovation, and strive to make themselves better, more adapted to the pace of social progress, in order to achieve our goal, we have to keep trying again and again, until the end of success; we must have a positive attitude, we can keep the fruits of active.We are professional supplier of soft integral skin foam (ISF), high resilience foam (HRF), PU solid tire (ST), PU VF, PU hard foam PU products. You are welcomed to contact us.