Do their own points, even if the role of irrelevant
Faye 2017-07-28 16:24:22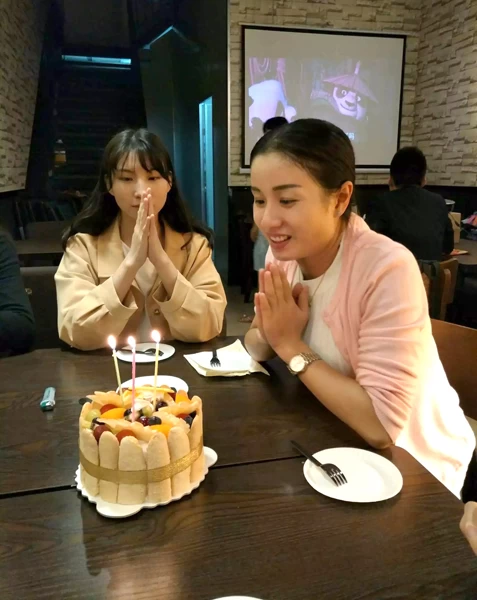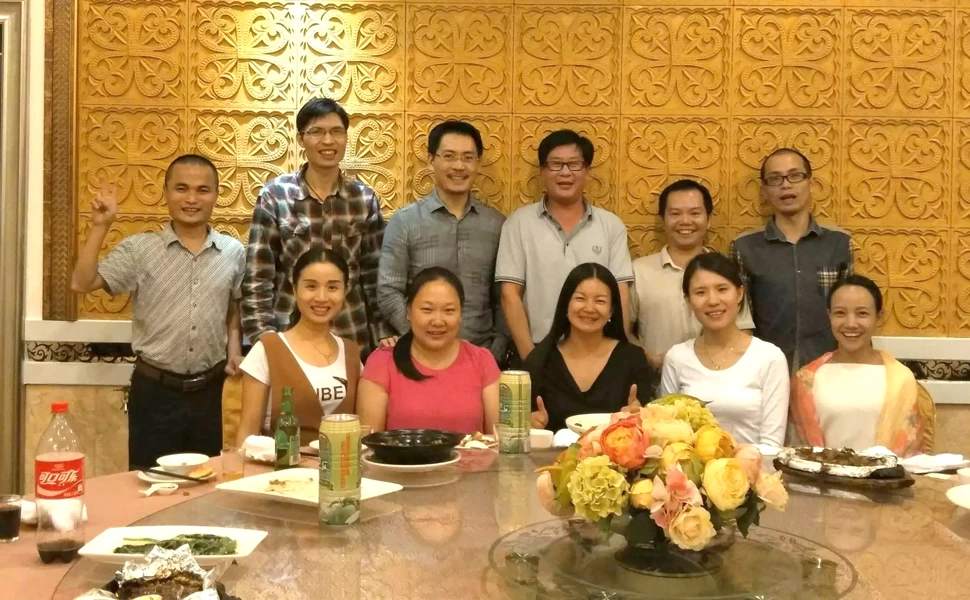 Orchestra, there are some seemingly boring role, is far from the back of the percussion musicians. When the moving string sounded, they always sit quietly, doing nothing, they are blurred, always the front of the viola, clarinet, gongs and drums and other musical instruments block.
Bored the most boring, to count the number of musicians, knocking a gong. Those drums and knocking the bell is better, the middle of the movement, and sometimes they need to move hands, stand up, retouch a few syllables, and sit down. Knocking gongs, and often the last movement of the last paragraph in order to sound. Under normal circumstances, it is difficult for you to find the presence of gongs. The end of the music, always imposing, blood passionate, music shock day, musicians holding two rounds of flying saucer than each other percussion, beat twice under the beat, tapping twice, you're done, is A less obvious supporting role. There is only one situation, knock gong hand will pay attention, that is, when he was wrong. Good movement, rush, painstakingly, surging between the end, suddenly there are several embarrassing sneer outrageous bronze sound, you will immediately notice the back of the pair of dazzling golden "flying saucer".
In reality, most people are a knock gong hand, the role of irrelevant, often nothing, accustomed to mechanized work and rest. Maintenance of thousands of days, only for a moment, but often at a critical moment, out of the light, missed, failed unclear.
Beautiful symphony, to slowly create a small mistake, you can mess up the overall situation. Success or failure lies in the details of each person in their own posts, do their own points, is a great merit.
China Polyurethane products suppliers recommended
FINEHOPE polyurethane products company, located in Xiamen, Fujian Province, China, is a professional production of PU products factory, PU products involved in a wide range and diversification, common products are office furniture, armrests, shopping malls decorative frame or model props, Building class Roman column and railing, engineering car seats and fenders, fitness equipment cushions and rollers, medical equipment spreader and handle, bathroom toilet seat cushions and bathtub board, home kitchen anti-fatigue mats ... rich 15 (In 2002 to set up), supporting and production of many well-known brand products, if you are looking for PU material products partners, welcomed the consultation, will be able to provide you with the satisfaction of the company's professional production experience, master advanced research and development capabilities, quality control capabilities Quality and sales service [Miss Zeng E-mail: feiyan@finehope.com]. Thank you!
Related news:
---

---