Dream and responsibility
Hopely li 2016-06-12 16:22:57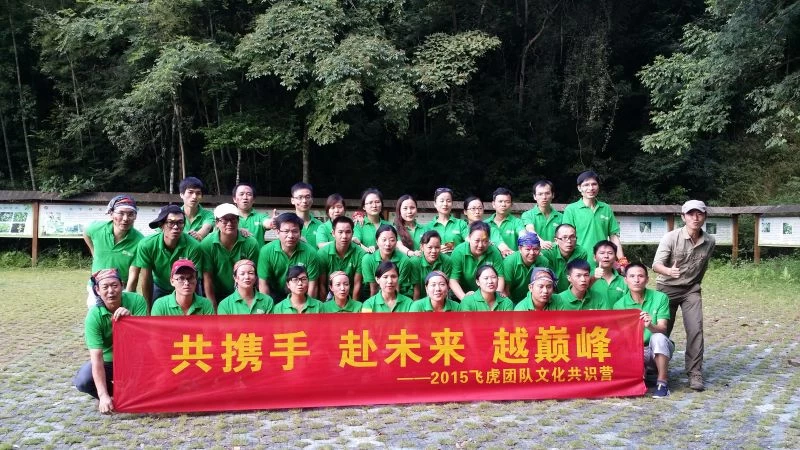 But at the end of the day, we can have the mostdedicated teachers, the most supportive parents,the best schools in the world—and none of it willmake a difference, none of it will matter unless all ofyou fulfill your responsibilities, unless you show up tothose schools, unless you pay attention to thoseteachers, unless you listen to your parents andgrandparents and other adults and put in the hardwork it takes to succeed. That's what I want to focus on today: the responsibility each of youhas for your education.
I want to start with the responsibility you have to yourself. Every single one of you hassomething that you're good at. Every single one of you has something to offer. And you have aresponsibility to yourself to discover what that is. That's the opportunity an education canprovide.
Maybe you could be a great writer—maybe even good enough to write a book or articles in anewspaper—but you might not know it until you write that English paper—that English classpaper that's assigned to you. Maybe you could be an innovator or an inventor—maybe even good enough to come up with the next iPhone or the new medicine or vaccinebut you mightnot know it until you do your project for your science class. Maybe you could be a mayor or asenator or a Supreme Court justice—but you might not know that until you join studentgovernment or the debate team.      


Related news:
---
---