Durable Envirmentally Friendly PU Tire of High Quality
lemon 2018-03-06 11:55:08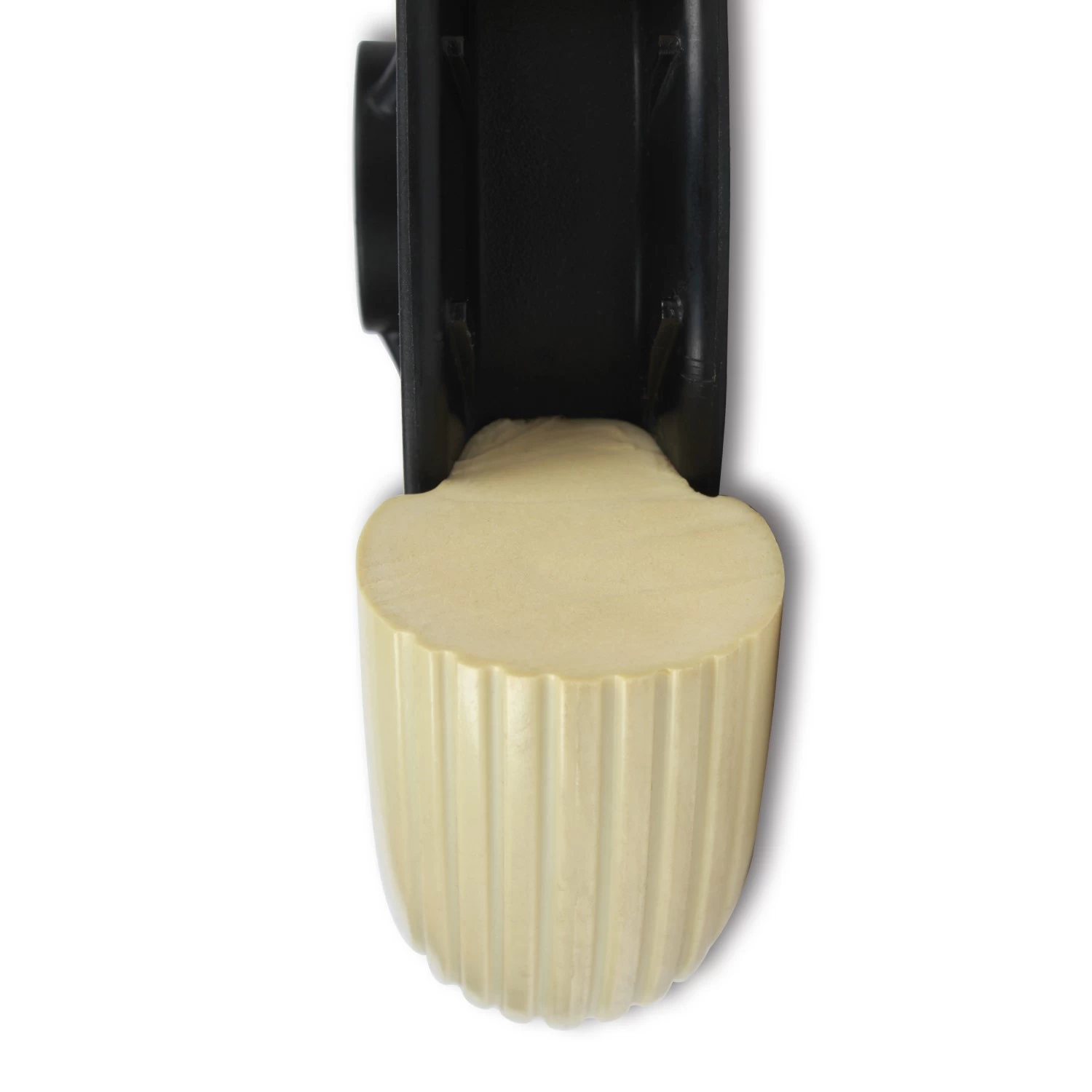 javascript:void(0);/*1520308122755*/
  Our company is at the leading edge of China's polyurethane manufacturing industry, we currently own 12 pieces of professional high and low polyurethane injection equipment which have been imported from Italy and Germany. We also own 5 independent and continuous production lines.
  Our polyurethane manufacturing capacity allows us to create product weights in the range of 1-9,000 grams, and sizes in the range of 1-2,600 millimeters.
All of our products are of preeminent quality standards, and as a result, we have never received a return shipment from a client.
  We believe that our quality, reliability, and favorable prices will be attractive to any company looking for a production-capacity manufacturer for polyurethane and other products.