Facing the bleak life: the cruel truth
Hopely Li 2016-11-11 13:06:38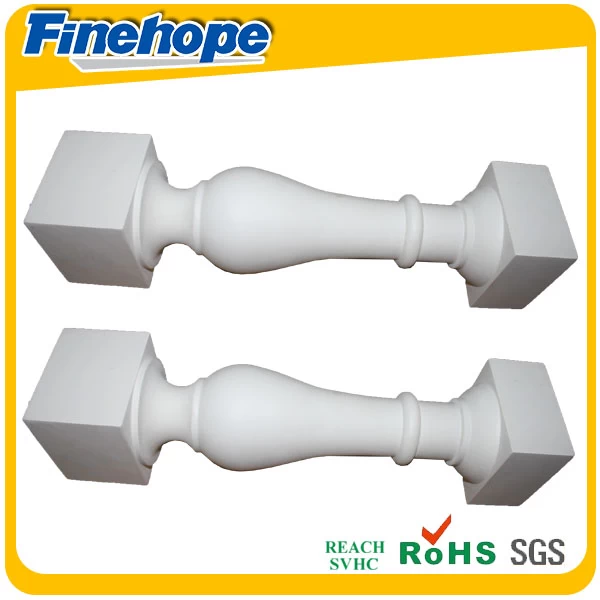 1. No One Is Going to Fix You
If you are waiting for a knight in shining armor to gallop into your life and heal your broken heart, you will be waiting forever. The only person who can help you is yourself. Be happy for the other people in your life, but do not become dependent on them for happiness unlike you like to be on a never-ending emotional roller-coaster that is far beyond the realm of your control.
Are you alone? No, far from it. But no one is going to fix you, so it is in your best interest to take personal responsibility for your own life. When you do that, you'll discover you are more powerful than you ever thought possible.
2. Life Will Never Be Perfect
If you are waiting for the "right" time to do something — pursue self-employment, begin a fitness plan, dive into the dating pool, or move to a new town — you're going to be waiting forever. There is no such thing as a "right" time to do anything. This reaction is based on your fear-of-change, plain and simple.
If you keep waiting for that mysterious "perfect time to act" (please tell me, when have you ever experienced such a thing?), this means you will never actually have to take action and confront your fear. Do the scary thing. You will be so glad you did.
3. You Might Fail (a Lot)
If you attempt to achieve an ambitious new goal, then it is possible that you will fall on your face while pursuing said goal. Welcome to reality. It's time to change your thinking about failure.
It is not a big, bad thing that you should be frightened of. Failure is a learning opportunity and nothing more. If successful people quit pursuing their goal after failing the first time they tried something new, then there would be approximately zero successful people ever. There is no such thing as a "hole-in-one" in life. Do you want to know how many times I've failed? Over a hundred.
The only reason I've managed to accomplish anything is because I am a firm believer in continuous improvement. If you fail in something, distance from the event for a day or two, because agonizing over the problem will not make it go away (and will make it a lot worse). Read a good book, catch up with some friends you haven't seen in a long time, or go on a nature hike. You will be able to look at the issue with a fresh perspective. After you have done that, ask yourself: "Why didn't this work out and how can I do better next time?"
This process very well could repeat itself several times depending on the nature of your goal, but if you keep making a firm commitment to continuously improve yourself, you will develop so much that the only option left is success. Consistent hustle always wins.
Related news:
---
---