Four Chinese enterprises rank among the ten largest unicorn in the world
Max Lin 2017-11-24 15:26:48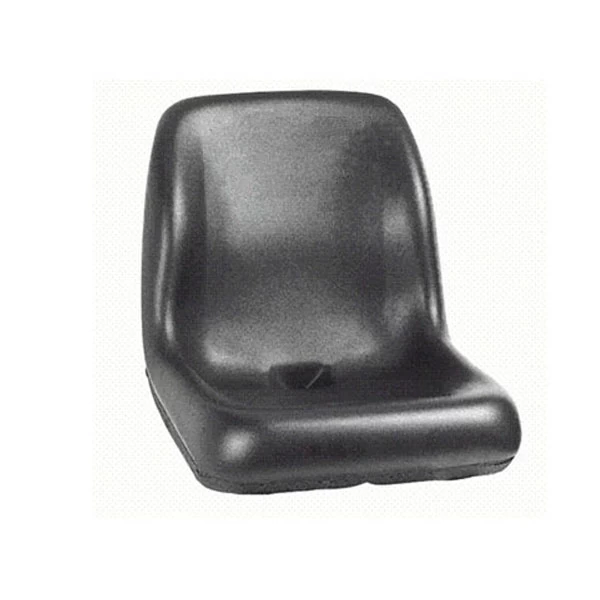 China has the largest number of unicorn startups outside the US, with four Chinese unicorns rounding the top 10 globally in terms of valuation, a report said.
According to the report from global consulting firm CB Insights, China is home to 55 unicorns - private companies valued at more than $1 billion each - among 214 unicorns worldwide.
In terms of valuation, US-based Uber tops the world with a valuation of $68 billion
China's ride-hailing platform Didi Chuxing follows with a valuation of $50 billion, while Chinese smartphone vendor Xiaomi is the third largest unicorn .
China's Lu.com, valued at $18.5 billion, takes eighth place while Meituan-Dianping, a Chinese food-delivery company, is the ninth largest unicorn with a valuation of $18 billion.
The US still holds the lead in the unicorn race by accounting for over half of global total unicorns while China and India follow as second and third, making up 25% and 4% of the total, respectively.
Related news:
---
---