Get Rid of Fat
Eylan 2017-09-04 16:24:08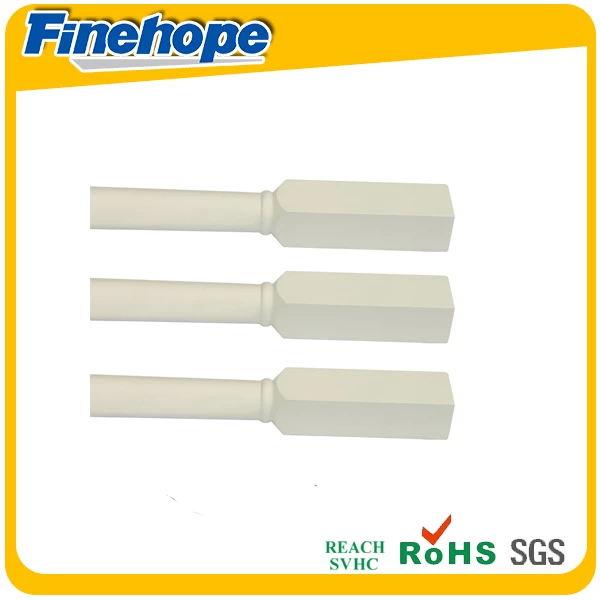 When Spring Festival comes, everybody is happy for the special day. It is not because they can relax for a while, but also can stay more time with families. After the holiday, most people get fatter when they get back to work. The food they eat in the holiday is usually all kinds of meat, which makes them get fat in a short time. It is in need of getting rid of fat.
The first thing they need to do is to balance the food. Meat should be less while vegetable can be more. Fruit is good for the body, which can promote the food to be digested. Some people refuse to have food, which is the wrong way to lose weight. We need to make sure our body is healthy, only this can make lose weight meaningful.
The second thing is to get exercise. People always complain about that they sit in the office all the day and don't have the time to take exercise. Actually, they can do the exercise in the house instead of going out. For example, they can do yoga by seeing the video in front of the computer.
If we have the strong will, then we can keep fit.
Related news:
---
---