High force! Soon you can pay to see the artificial meteor shower
hopely 2018-08-01 13:12:13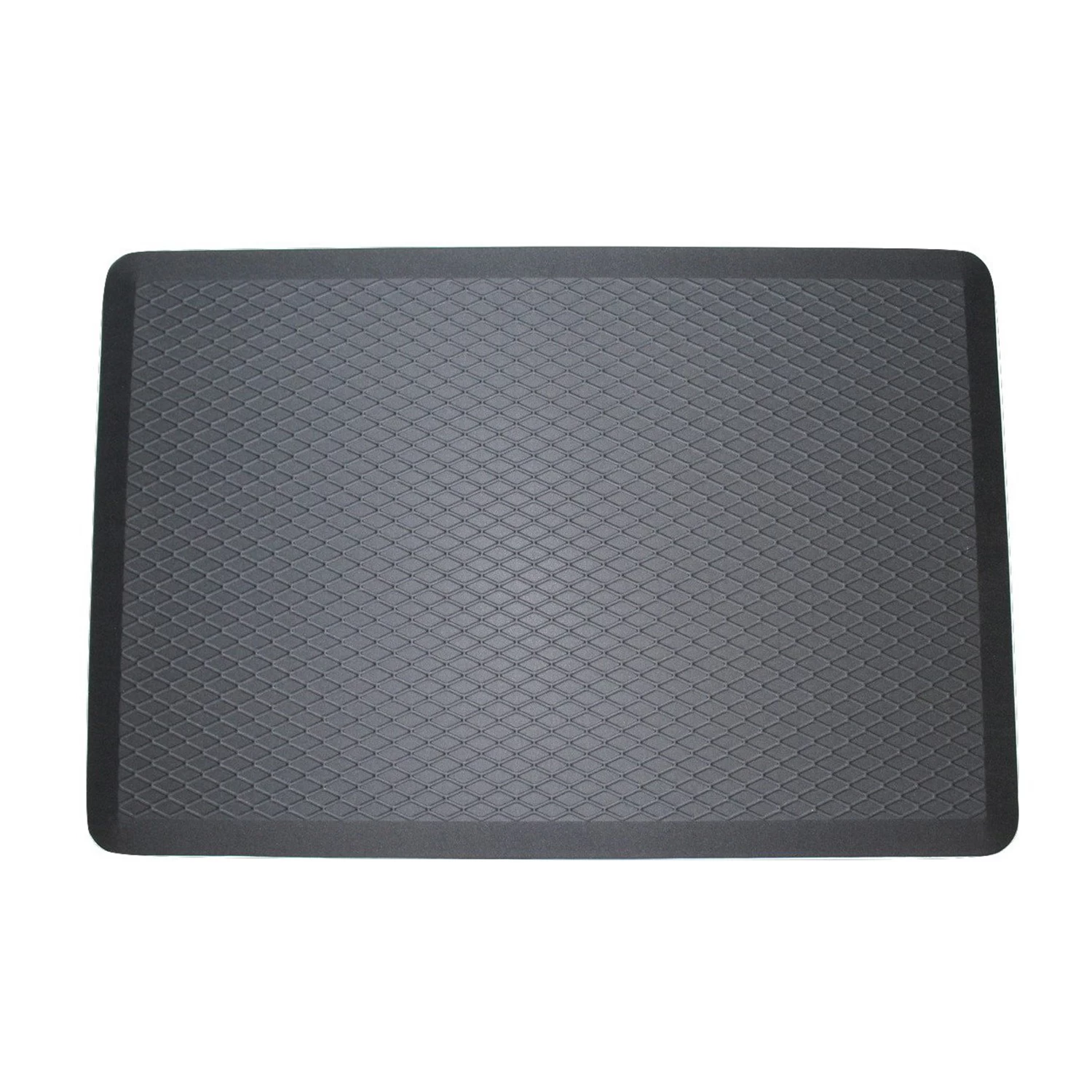 High force! Soon you can pay to see the artificial meteor shower

According to Digitaltrends.com, ALE Co., a Tokyo-based startup says you shouldn't have to wait for a meteor shower to look at shooting start.
The company is looking to develop a system that would offer paying customers "shooting stars on demand," and based on a report by Japan Times, the first man-made meteor shower in the history of the world could take place in just two years.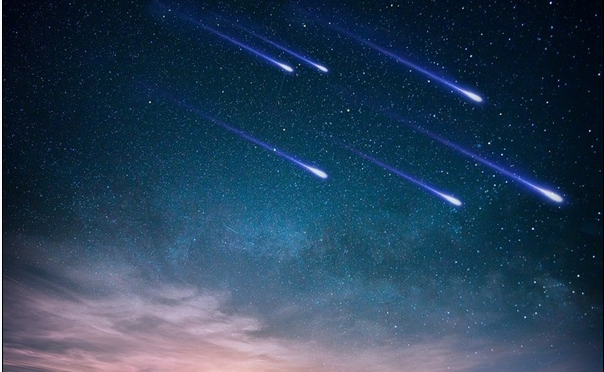 The system depends upon two satellites, both of which are currently being developed.
The satellites are set to be programmed to send the tiny fireworks flying in the right place, speed, and direction in order to achieve visible illumination even over an extremely crowded metropolitan area.
Related news:
---
---