In order to fly higher
Hannah Gao 2015-11-26 18:00:07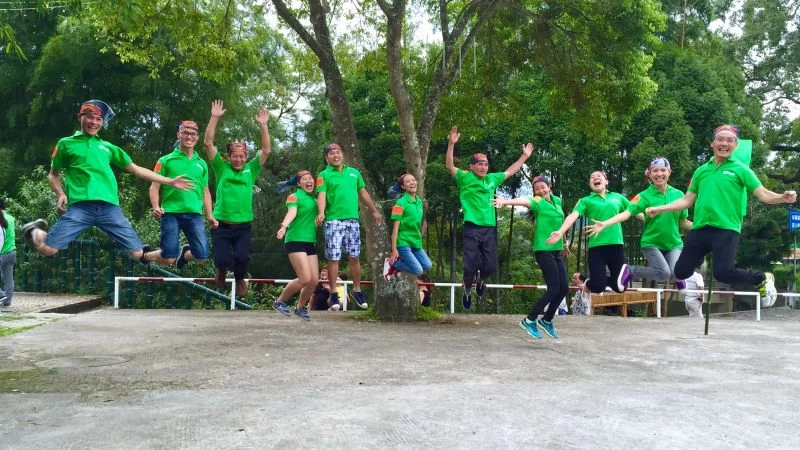 1.You can't let fear win
One of the biggest dream killers is fear. There are so many people who could have achieved amazing things if only they weren't afraid. Just think about all the things you've wanted to do, but allowed fear to convince you that you weren't capable, or good enough. In the movie After Earth, Will Smith's character says, "Fear is not real. It is a product of thoughts you create. Do not misunderstand me. Danger is very real. But fear is a choice." Choose not to let fear stop you from achieving your dreams.
2. Possibilities you never knew existed are waiting on you
There are so many amazing opportunities and people waiting on you. Films festivals, panels, boards, the top people in your field, all these things are waiting on you! How do you get to them? Simple. Follow your dream. Doors that you couldn't imagine open up when you go after what you want. You'll never see those doors if you sit around waiting on a dream to happen, instead of actually working to make it happen.
3. You'll be much happier if you go for it
Imagine how much happier you'll be if you're living the life you always dreamed about. The only thing that is stopping you, is you. Take control of your own happiness. Don't keep your dreams waiting. Go after them today!
Finehope a full of vitality and creativity of the organic composite Hong Kong company, is based on the "green manufacturing technology and innovative talents for the development of the concept of enterprise. Corporate culture adhering to the "innovation, persistence, positive", the world today, we have to maintain the idea of innovation, and strive to make themselves better, more adapted to the pace of social progress, in order to achieve our goal, we have to keep trying again and again, until the end of success; we must have a positive attitude, we can keep the fruits of active.