In the face of failure you need 10 words said to himself
Hannah Gao 2016-03-11 18:48:50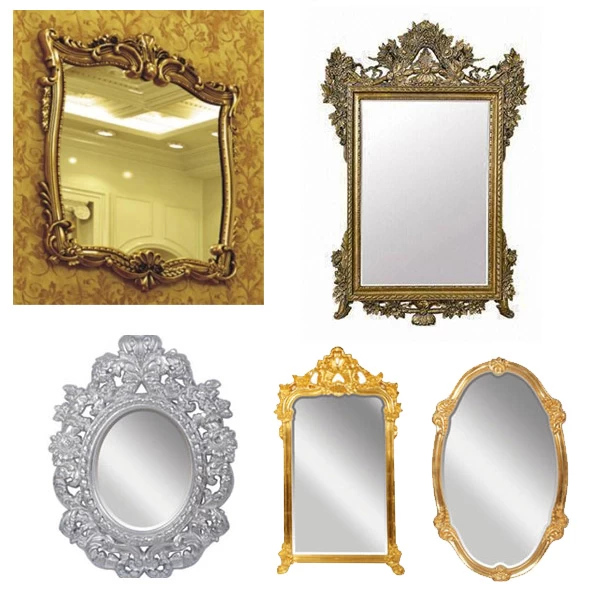 In each person's learning, life, work, failure is a compulsory course for life of the everyone can't escape.Some people lose in front of failure, while some people through the failure again and again let oneself grow up to be stronger.The following 10 sentences in you fail tell yourself may make you to become the latter.
1. It's okay. You will be okay.
2. There is no success without failure.
3. Positive thinking creates positive results.
4. Success is always closer than it seems.
5. Mistakes are rarely as bad as they seem.
6. Not getting what you want can be a blessing.
7. You have the capacity to create your own happiness.
8. Life's best lessons are learned at unexpected times.
9. You are making progress.
10. Mistakes are painful when they happen, but years later this collection of mistakes, called experience, leads us to success.
Finehope a full of vitality and creativity of the organic composite Hong Kong company, is based on the "green manufacturing technology and innovative talents for the development of the concept of enterprise. Corporate culture adhering to the "innovation, persistence, positive", the world today, we have to maintain the idea of innovation, and strive to make themselves better, more adapted to the pace of social progress, in order to achieve our goal, we have to keep trying again and again, until the end of success; we must have a positive attitude, we can keep the fruits of active.We are professional supplier of soft integral skin foam (ISF), high resilience foam (HRF), PU solid tire (ST), PU VF, PU hard foam PU products. You are welcomed to contact us.