Many universities in the United States have changed their names to attract foreign students
kiki 2017-07-20 08:46:59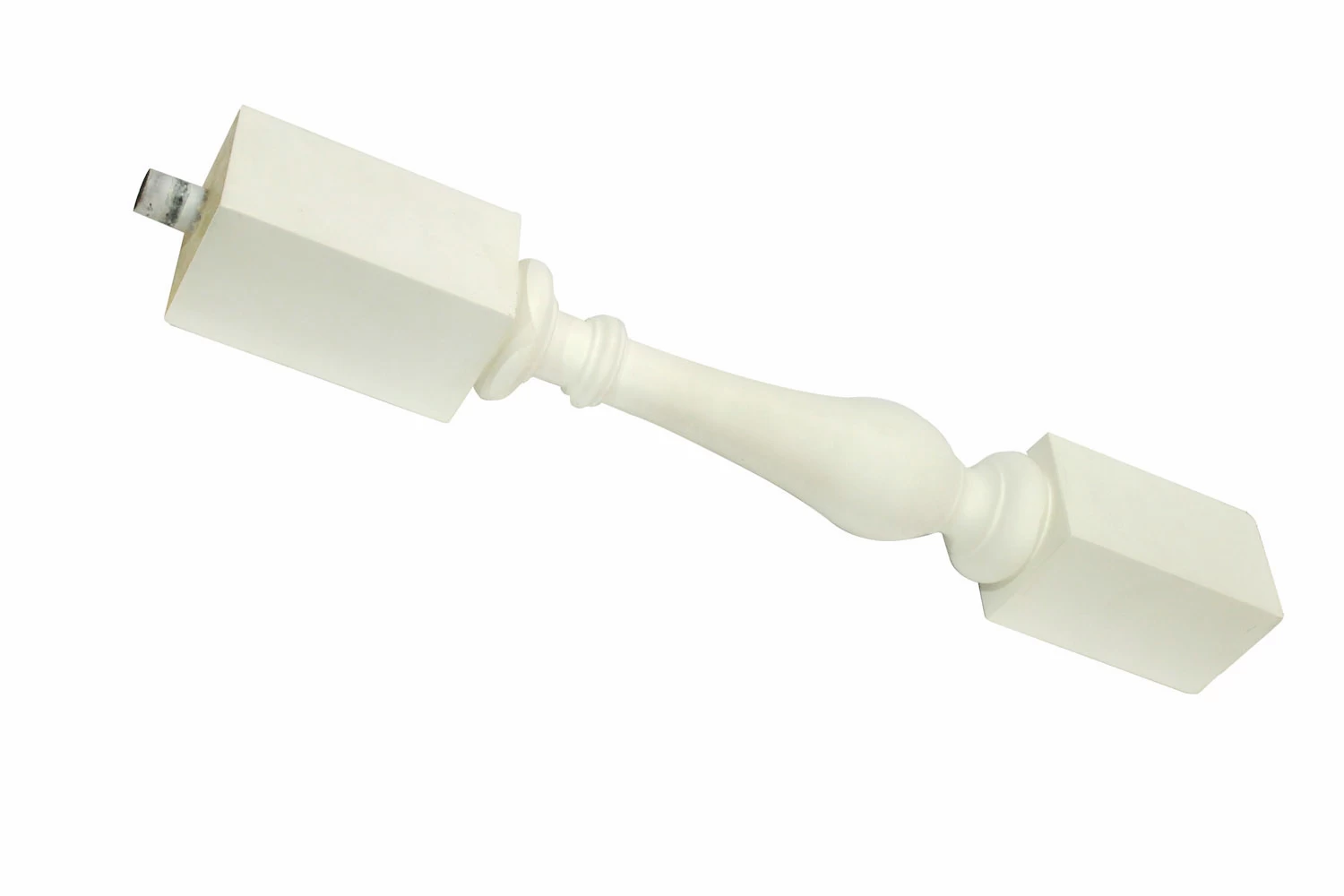 Many universities in the United States have changed their names to attract foreign students
What's in a name?
A lot, if you had asked Johnson State College and Lyndon State College in the US state of Vermont.
The schools are now one, at least in name - Northern Vermont University - with two campuses 89 km apart.
The name change was designed to attract foreign students willing to pay higher tuition.
"University" just sounds better than "college".
Patricia Coates, director of communications for the Vermont State Colleges System, said that "college" may have a different perception outside the US.
In China, "college" may be seen as equivalent to "high school" or "junior college".
"Frankly, let's be honest, 'university' provides a marketing advantage," Coates said.
Last year, 328,547 Chinese studied in the US, accounting for 32% of all foreign students, according to the Institute of International Education.

Related news:
---
---