Microsoft and IBM found in business opportunities from China "red alert"?
Dana 2016-01-04 14:28:09
Microsoft and IBM found in business opportunities from China "red alert"?
Two of the world's largest technology firms, IBM and Microsoft, are vying to tap the nascent, fast-growing market for forecasting air quality in China.
Both Microsoft and IBM secured their first government clients last year after developing their respective pollution forecasting technologies.
IBM's first client was the city of Beijing's environmental protection bureau, which bases its color-coded pollution alerts on the technology.
For its part, Microsoft has signed up China's environment ministry, and the environmental protection bureaus in Fujian province and Chengdu city.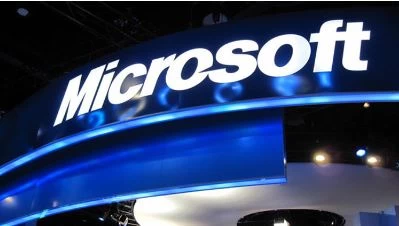 The two tech rivals aren't just competing over government clients. Business clients - in particular renewable power generation companies - are another target, along with consumers.
"If you can predict the weather, it only takes a few more variables to predict air quality," said Robert Rohde of Berkeley Earth, a U.S.-based non-profit that maps China's real-time air pollution. "Most of the time pollutant emissions don't vary very rapidly."
But there are still kinks to work out. The latest version of Microsoft's iPhone app lacked the forecasting function advertised, which the company blamed on a bug, while during a recent "red alert," when the air was considered hazardous and schools were shut, the China Open IBM-based forecast recommended "light exercise".
Finehope a full of vitality and creativity of the organic composite Hong Kong company, is based on the "green manufacturing technology and innovative talents for the development of the concept of enterprise. Corporate culture adhering to the "innovation, persistence, positive", the world today, we have to maintain the idea of innovation, and strive to make themselves better, more adapted to the pace of social progress, in order to achieve our goal, we have to keep trying again and again, until the end of success; we must have a positive attitude, we can keep the fruits of active.
Related news:
---
---