Open your heart and embrace the happiness
Hannah Gao 2016-06-12 14:53:14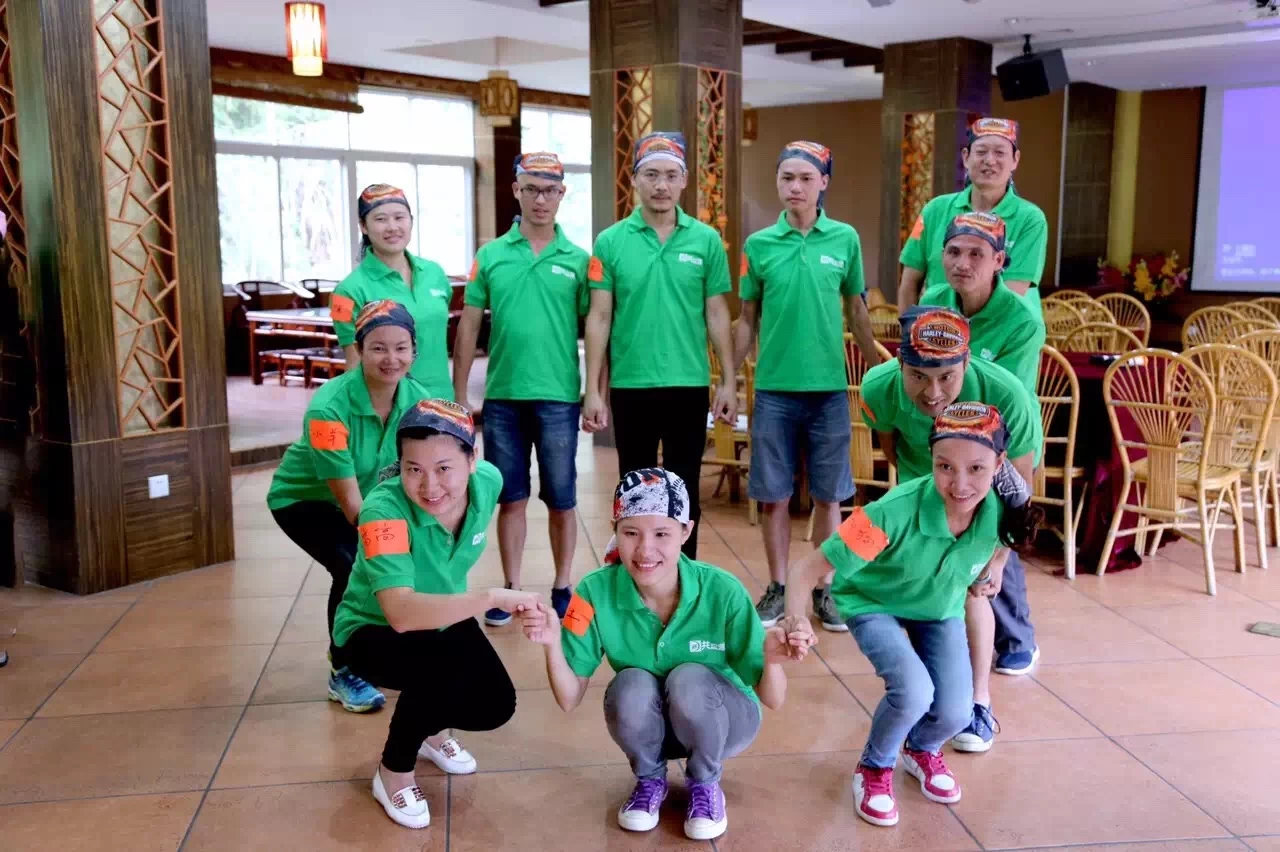 1. The only kind of clothes you should have in your closet are clothes that fit you, clothes you look great in, and clothes that garner you tons of compliments when you wear them. Don't have 'wish' clothes in your closet. Those clothes exist for only one reason: to mock you. 
2. If love is universal, no one can be left out. 
3. The possibility for rich relationships exists all around you—you simply have to open your eyes, open your mouth and most importantly, open your heart. 
4. I am a part of all that I have met. 
5. When you are grateful—when you can see what you have—you unlock blessings to flow in your life. 
6. Money is such an amazing teacher: What you choose to do with your money shows whether you are truly powerful or powerless. 
7. The best reason in the world to move—perhaps the most difficult exercise of all—is to learn how to push away the emotional obstacles that have been holding you back from accomplishing your personal goals.
8. If we believe that tomorrow will be better, we can bear a hardship today. 
9. Letting go gives us freedom, and freedom is the only condition for happiness. 
10. At some point in life the world's beauty becomes enough. You don't need to photograph, paint or even remember it. It is enough.
Finehope a full of vitality and creativity of the organic composite Hong Kong company, is based on the "green manufacturing technology and innovative talents for the development of the concept of enterprise. Corporate culture adhering to the "innovation, persistence, positive", the world today, we have to maintain the idea of innovation, and strive to make themselves better, more adapted to the pace of social progress, in order to achieve our goal, we have to keep trying again and again, until the end of success; we must have a positive attitude, we can keep the fruits of active.We are professional supplier of soft integral skin foam (ISF), high resilience foam (HRF), PU solid tire (ST), PU VF, PU hard foam PU products. You are welcomed to contact us.