Samsung sells shares for recall the note7 phone
Max lin 2016-09-27 15:02:16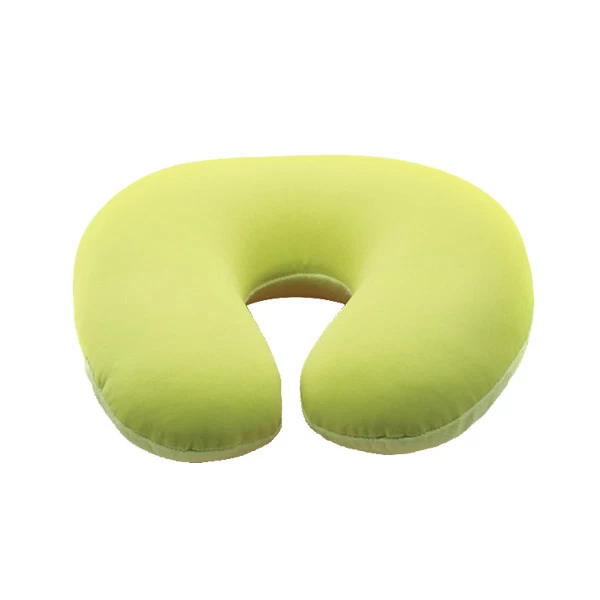 As it grapples with a massive global smartphone recall that is estimated to cost more than $1 billion, Samsung Electronics Co is moving swiftly to sell stakes in other technology companies to raise cash.
The world's biggest smartphone maker said Sunday it has sold shares in computer-drive maker Seagate Technology PLC, chip maker Rambus Inc, Dutch semiconductor-equipment maker ASML Holding NV and Japanese electronics maker Sharp Corp.
The divestments come as Samsung said this month it would recall 2.5 million Galaxy Note 7 smartphones globally after reports of the phones catching fire.
While Samsung didn't disclose how much it would raise from the share sales, any cash generated from the sale would help it pay down ballooning costs from the smartphone industry's biggest recall to date.
Under the guiding hand of heir apparent Lee Jae-yong, Samsung has been moving to shed noncore assets to raise cash as the company seeks to expand into other areas including biopharmaceuticals.
Over the past decade, Samsung has used its massive manufacturing scale to expand into smartphones, televisions and components such as displays and semiconductors.
But top executives believe that those markets are no longer able to generate the huge growth returns Samsung has seen in the past.
In a statement, the South Korea-based tech giant said it sold off its entire 4.2% stake in Seagate Technology and its whole 4.5% stake in Rambus, both based in California.
Samsung also confirmed the previously reported sales of half of its 2.9% stake in ASML Holding and its full 0.7% stake in Sharp.
The latest divestment aims to "focus on core business" sectors by streamlining its investment assets, Samsung said in the statement. The business cooperation with those firms would remain intact.
Related news:
---

---