The Loss of Youth
Eylan 2017-09-13 11:16:25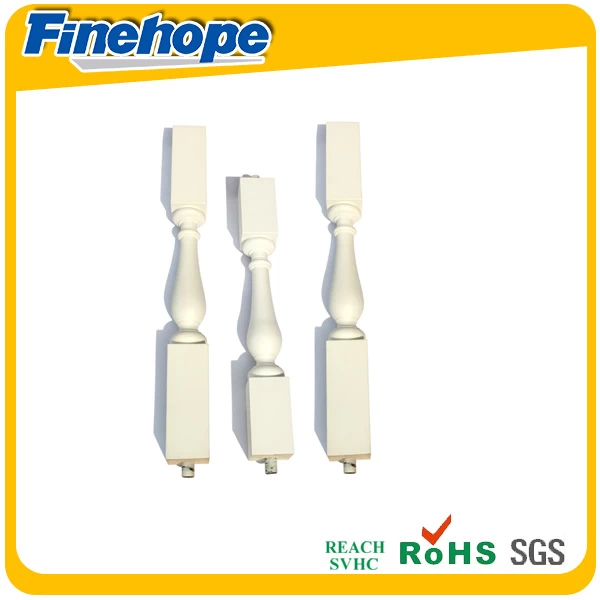 Before Chinese students go to college, they have been told about the great things on campus life all the time, so they have the motivation to study hard. When they come to university, they begin to slow down their pace to study and waste their youth.


Nowadays, a lot of college students lose motivation to move on when they come to the new chapter of their life. Campus life seems to be relaxed and a place to free themselves. Without the supervision from parents and teachers, they choose to lose themselves in the computer games or all kinds of parties.


So someone made the comment on campus life as the nursing house, which satirized the students who wasted their precious time and youth to accomplish nothing. It is the important stage for them to learn professional knowledge and master skills, so as to be competitive and find their own place in the world.


For a wise student, they make the plans and improve themselves all the time. If we live the life as the old people in the nursing house, then it is kind of committing suicide for a young person.


Related news:
---
---