The World's Most Popular Sport
Eylan 2017-07-19 14:54:40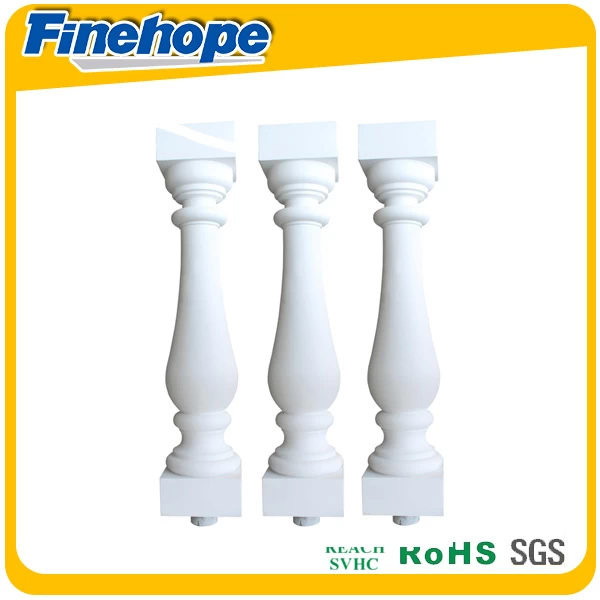 here is no doubt that football is the NO.1 sport in the world, though our football players don't play it very well, still a lot of fans keep their enthusiasm on this sport. They watch the matches even staying up. These fans like to make up a group. They share the same interest and watch the match together. It is football that brings them together.

The biggest match for football is the World Cup. As it holds every four years, it is like the biggest event, and the whole world is crazy about it. All the media are reporting the event and fans from all over the world gather together, discussing it all the time.
As English is the international language, football is the international sport. People, no matter poor or rich, can share the same topic as they come together. People talk about their favorite players and predict the results. Football is like the silent language, bringing people together. As the most popular sport, it will attract more fans.




Related news:
---
---