The best British and American drama of 2016
Max lin 2016-09-18 18:19:10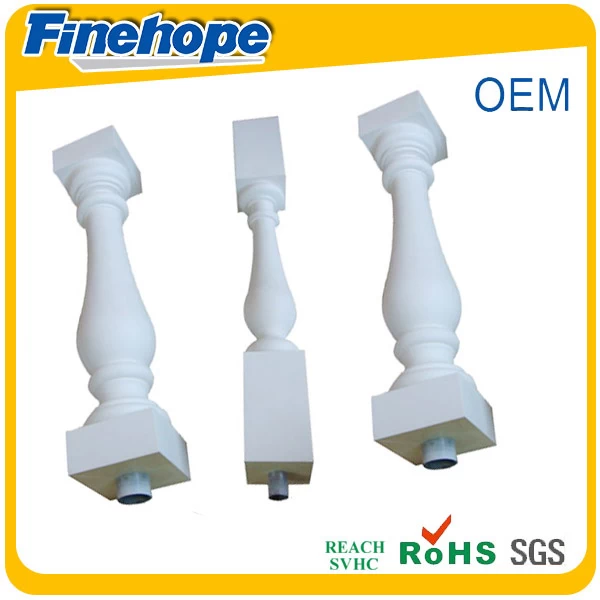 Returning for a third season was this deliciously dark animated comedy about an anthropomorphic horse who's also a washed-up TV star living in cosseted semi-retirement in Los Angeles, searching for a purpose in a world where all his material needs are met.
Somehow condensing Tolstoy's doorstep while retaining its emotional and philosophical core, Andrew Davies's adaptation was also blessed with stunning set pieces and a magnificent cast led by Paul Dano, James Norton and Lily James.
Norton and James' ballroom coup de foudre sent spirits soaring higher than anything else so far this year.
Defying lazy predictions that it would be a pro-euthanasia tract, this deeply affecting documentary instead gave equal weight to the agonies of Simon Binner, whose determination to die before motor neurone disease incapacitated him seemed absolute, and his wife Debbie, who loved him too much to let go.
An unusally intimate portrait of an extraordinary life, illustrated through never-before-seen archive film footage and royal home movies that were made especially touching by the responses of younger generations, including Charles, William and Harry, to seeing them for the first time.
Tom Hiddleston and Olivia Colman vs Hugh Laurie and Tom Hollander, in a story by John Le Carre and directed by Oscar winner Susanne Bier? With ingredients that seductive, The Night Manager could hardly fail, and BBC One's lavish thriller of revenge, deceit and amorality duly entranced the nation.
Against overwhleming odds (John Travolta's hairline, Cuba Gooding Jr's gurning), this forensic retelling of the trial that gripped America embraced both high camp and deep seriousness to become a weirdly, unexpected compelling prospect.
Truly, truth can be stranger than fiction.
Returning for a wildly anticipated sixth season, Game of Thrones has not disappointed in 2016.
As the leading families of the Seven Kingdoms continue to struggle for power, religious fanaticism begins to take hold in Westeros.
This no-holds-barred and surprisingly poignant comedy from Phoebe Waller-Bridge was adapted from her Edinburgh Fringe stage show.
Waller Bridge stars as Fleabag, a sex-obsessed, underachieving - but incredibly witty - twentysomething.
Bill Paterson plays her emotionally withdrawn father, Olivia Colman her passive-aggressive mother.
Benedict Cumberbatch cut an impressive figure as Shakespeare's greatest anti-hero, Richard, Duke of Gloucester (and future king of England).
Cumberbatch may have stolen the show, but his cold-blooded psychopath had stiff competition from Sophie Okonedo's fiery Queen Margaret.