The last hope of people-"Doomsday"Seed banks invaded by water
kiki Lin 2017-06-20 09:14:57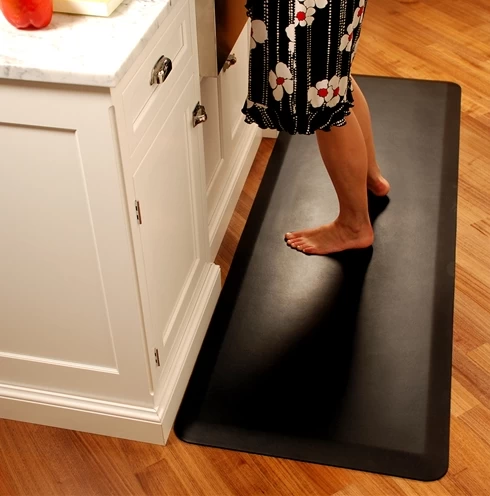 According to a statement last week, unseasonably warm temperatures last fall caused water to breach the entrance to The Global Seed Vault, one of humanity's last hopes in the event of global catastrophe.
The so-called "Doomsday" seed vault hidden beneath the icy permafrost of Svalbard, midway between Norway and the North Pole contains more than 500 million seeds from around the globe that could be used to recreate food supplies in case of worldwide agricultural calamity.
Hege Njaa Aschim, a spokeswoman for the management company, Statsbygg, said that seeds were unharmed by the water breach. Aschim went on to say that media headlines citing global warming as the cause of the permafrost melt remain speculation, but that is one of the leading theories scientists are investigating.

Related news:
---
---