The power struggle at Volkswagen escalated over the weekend
Max lin 2016-10-31 16:51:28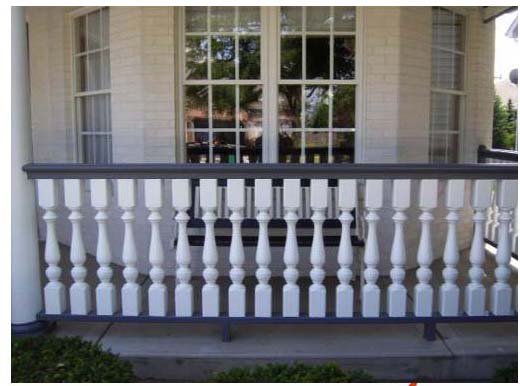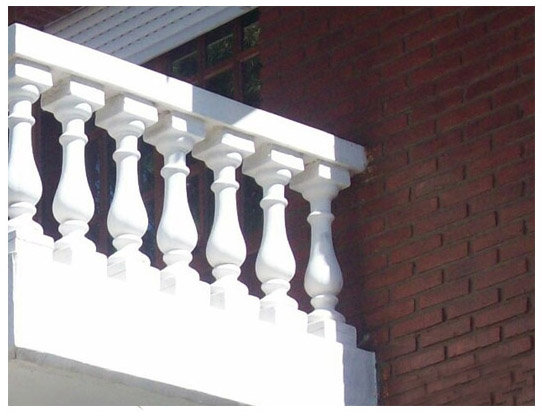 The power struggle at Volkswagen escalated over the weekend, as a rift emerged between the Porsche and Piëch families that control the carmaker and its chief executive signalled he does not intend to surrender his position.
A full-blown leadership crisis was triggered on Friday, when VW's chairman and patriarch Ferdinand Piëch revealed that his working relationship with long-serving chief executive Martin Winterkorn, was strained.
Mr Piëch's goal in speaking out remains unclear. But in one sentence in an interview — "I am at a distance to Winterkorn" — he appeared to undermine Mr Winterkorn, casting doubt on his top lieutenant's future and obliging key shareholders and employee representatives to pick sides.
Wolfgang Porsche, chairman of the Porsche SE holding company that controls a 50.7 per cent voting stake in VW, said on Sunday that Mr Piëch's statements "represent his personal opinion, whose content and substance was not agreed with the family".
Mr Porsche, and Mr Piëch are cousins and grandsons of Porsche's founder. They are also the two most powerful members of the VW supervisory board. Mr Porsche's statement left the VW chairman looking unusually isolated and without sufficient votes to force out Mr Winterkorn, if he so desired.
VW's CEO has also received expressions of support from Bernd Osterloh, VW's chief labour representative, and the state of Lower Saxony. Employee representatives control half the seats on the 20-member supervisory board which decides executive appointments. Lower Saxony has two seats, the Piëchs hold three seats and the Porsches have two.
Olaf Liess, Lower Saxony economy minister, told the tabloid Bild am Sonntag that he was "very calm about Mr Piëch's announcement because of the majority situation on the supervisory board."
A VW spokesman and an official at Mr Piëch's office in Austria both declined to comment.
Related news:
---
---