The work in these 5 industries can ruin your health
Max Lin 2017-10-26 09:10:14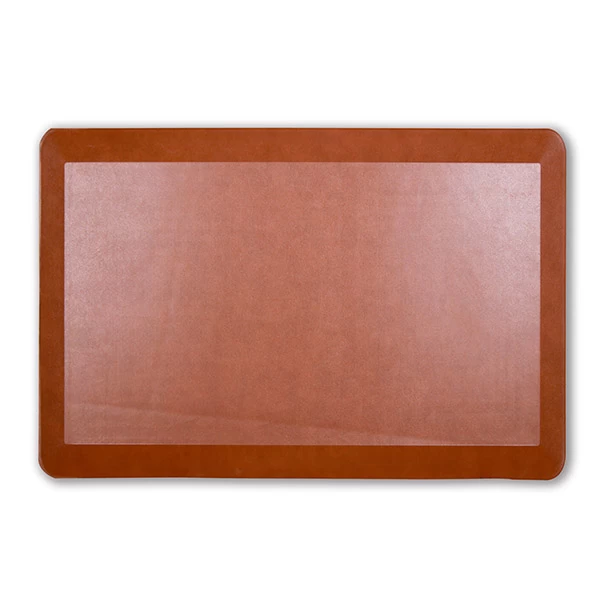 A recent survey from NPR (National Public Radio) adds to a growing pile of research that some jobs can really, really hurt your health.
They asked about 1,600 Americans how they feel their jobs affect factors like their eating and sleep habits, stress levels and social lives. Overall, 16 percent of workers said they think their jobs have a bad impact on their health as a whole. But in some industries, that number was significantly higher.
These 5 industries included the highest percentage of respondents who said work has a negative impact on their health:
1.Retail Outlets, 26 percent
2.Construction or Outdoor Work, 23 percent
3.Factory or Manufacturing, 21 percent
4.Medical, 19 percent
5.Store, 16 percent
Among survey respondents, the biggest concerns about workplace health were chemicals and contaminants, unhealthy air and accidents or injuries.
What's the fix?
Of course, there are many ways to ease the tension between your job and your health. But taking a vacation day, goes widely underused, according to the report.
However, vacation isn't a given in many of the industries mentioned above. Forty percent of these same low-paying jobs don't offer health insurance.
Related news:
---
---