Time Is a Bank
Hannah Gao 2016-10-15 23:13:33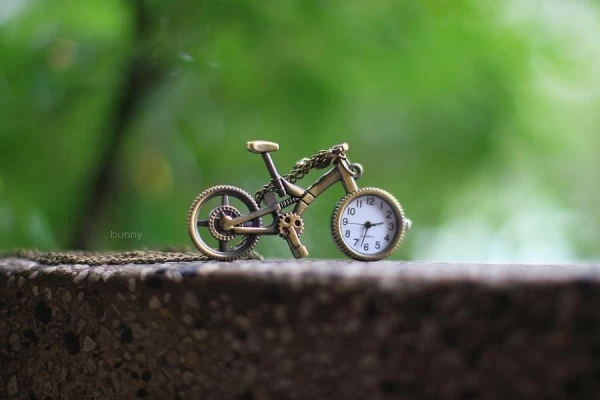 Everyone has a bank. Its name is TIME. Every morning, it credits you with 86,400 seconds. Every night it writes off, as lost, whatever of this you have failed to invest to good purpose. It carries over no balance. It allows no overdraft.  
Each day it opens a new account for you. Each night it burns the records of the day. If you fail to use the day's deposits, the loss is yours. 
There is no going back. There is no drawing against the "tomorrow". You must live in the present on today's deposits. Invest it so as to get from it the utmost in health, happiness and success! The clock is running. Make the most of today: "Seize the day!"
So, you see, time is important, make the most of it. After all, life is either a daring adventure or nothing! 
Treasure every moment that you have! And treasure it more because you shared it with someone special, special enough to have your time. And remember time waits for none.
Finehope a full of vitality and creativity of the organic composite Hong Kong company, is based on the "green manufacturing technology and innovative talents for the development of the concept of enterprise. Corporate culture adhering to the "innovation, persistence, positive", the world today, we have to maintain the idea of innovation, and strive to make themselves better, more adapted to the pace of social progress, in order to achieve our goal, we have to keep trying again and again, until the end of success; we must have a positive attitude, we can keep the fruits of active.We are professional supplier of soft integral skin foam (ISF), high resilience foam (HRF), PU solid tire (ST), PU VF, PU hard foam PU products. You are welcomed to contact us.