Today Is All We Have
Hannah Gao 2016-06-25 11:15:21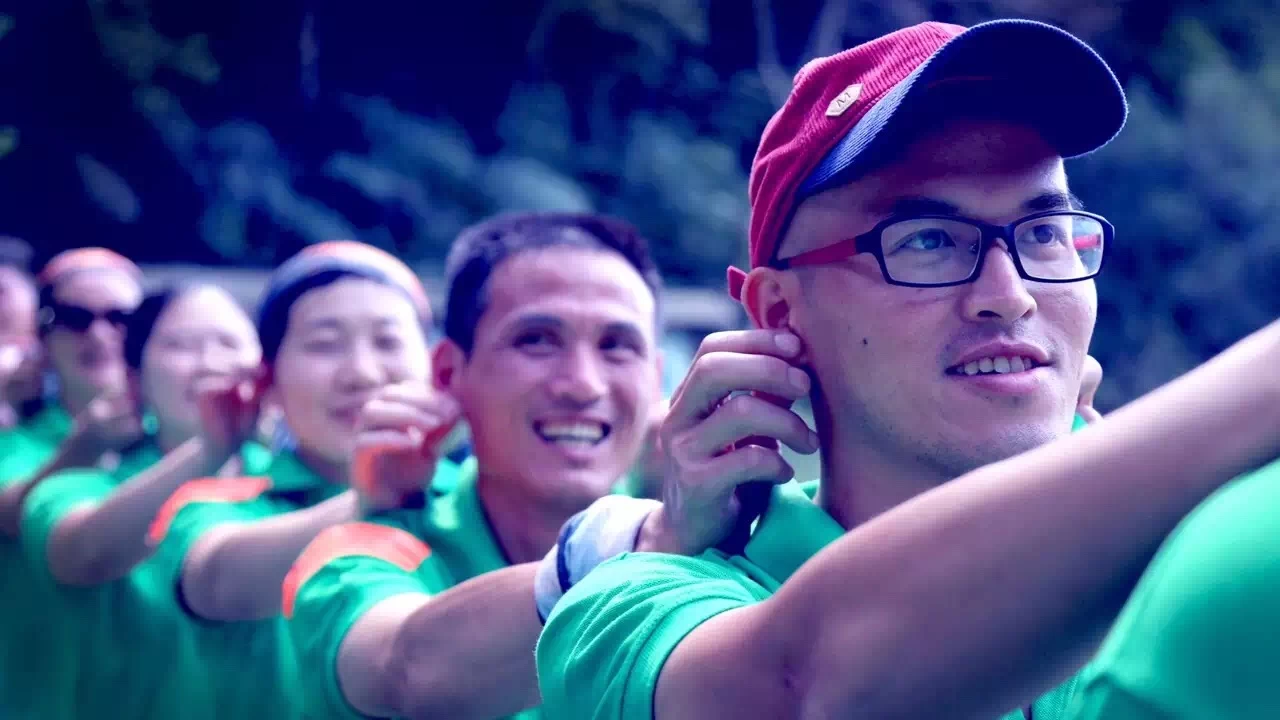 The new day is here, and so are you! Now that we've started this new day, I hope that you're ready to give your best to it, and to enjoy it for all that it's worth!
Remember today that you are alive.
Sometimes we tend to forget that you have a purpose that is all your own, no one else is you. You have dreams and hopes and desires. Listen to your heart for a while. 
Remember today all the blessings you have: There's beauty in every direction you look, enjoy the abundance that is already yours, the world is a wonderful place and you're here. 
Remember today that you get what you give: Your world is a mirror of your inner self, love will be yours when you give it away. 
Remember today that life is creation: As long as you live you can always contribute your own special voice.
Remember today is a special time; make the best of it while you can.
Finehope a full of vitality and creativity of the organic composite Hong Kong company
, is based on the "green manufacturing technology and innovative talents for the development of the concept of enterprise. Corporate culture adhering to the "innovation, persistence, positive", the world today, we have to maintain the idea of innovation, and strive to make themselves better, more adapted to the pace of social progress, in order to achieve our goal, we have to keep trying again and again, until the end of success; we must have a positive attitude, we can keep the fruits of active.We are professional supplier of soft integral skin foam (ISF), high resilience foam (HRF), PU solid tire (ST), PU VF, PU hard foam PU products. You are welcomed to contact us.