Tomorrow really can not grasp it
Hannah Gao 2016-01-06 18:33:38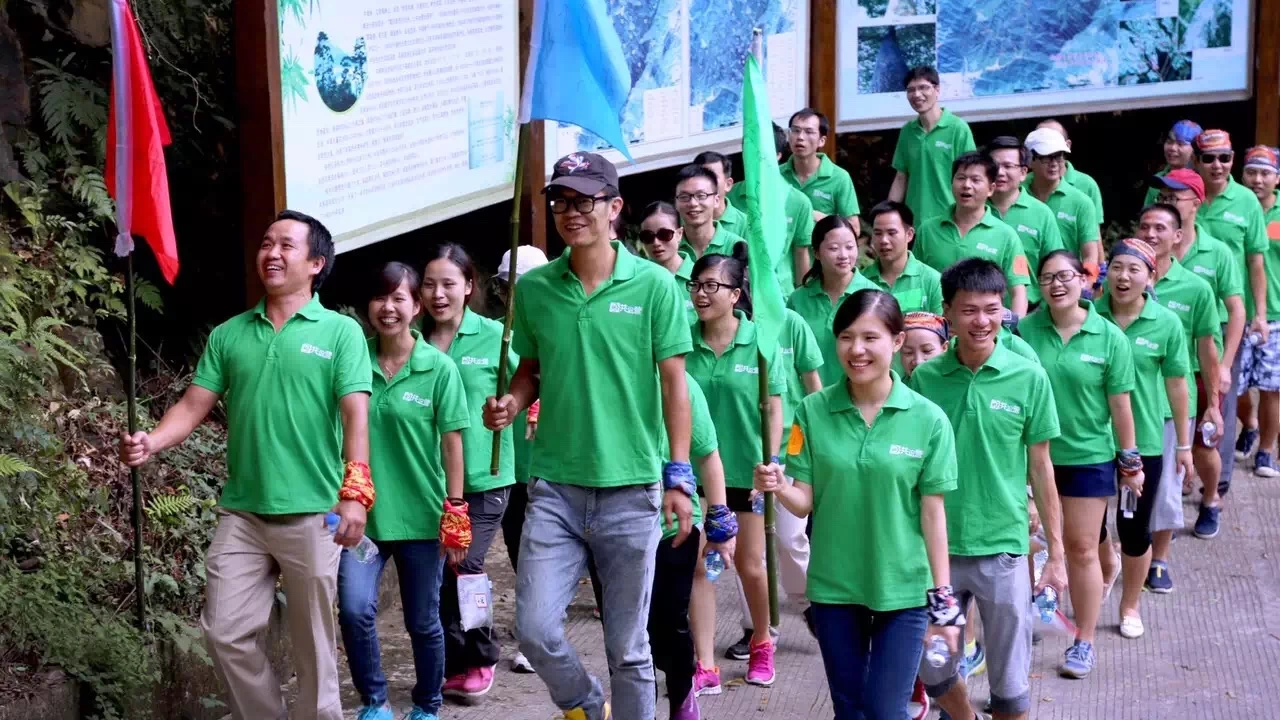 "A year's plan starts with spring. A day's plan starts with morning." People often would like to make some plans and preparations, even make an accurate calculation of each stage so as to make study and work systematic and orderly.
On the contrary, "Plan varies faster than change." Even the most accurate plan may have accidents and maybe disturbed. It then became the excuse for those who are unwilling to make plans.
Are you good at making plans? Will you make a schedule for a week, a month, a quarter or even a year? If your plan is disturbed, what will you do? Will you follow suit or be pushed by time?
Finehope a full of vitality and creativity of the organic composite Hong Kong company, is based on the "green manufacturing technology and innovative talents for the development of the concept of enterprise. Corporate culture adhering to the "innovation, persistence, positive", the world today, we have to maintain the idea of innovation, and strive to make themselves better, more adapted to the pace of social progress, in order to achieve our goal, we have to keep trying again and again, until the end of success; we must have a positive attitude, we can keep the fruits of active.We are professional supplier of soft integral skin foam (ISF), high resilience foam (HRF), PU solid tire (ST), PU VF, PU hard foam PU products. You are welcomed to contact us.http://www.finehope.en.alibaba.com.