Tough time please said to myself this 10 words
Hannah Gao 2016-03-07 16:52:21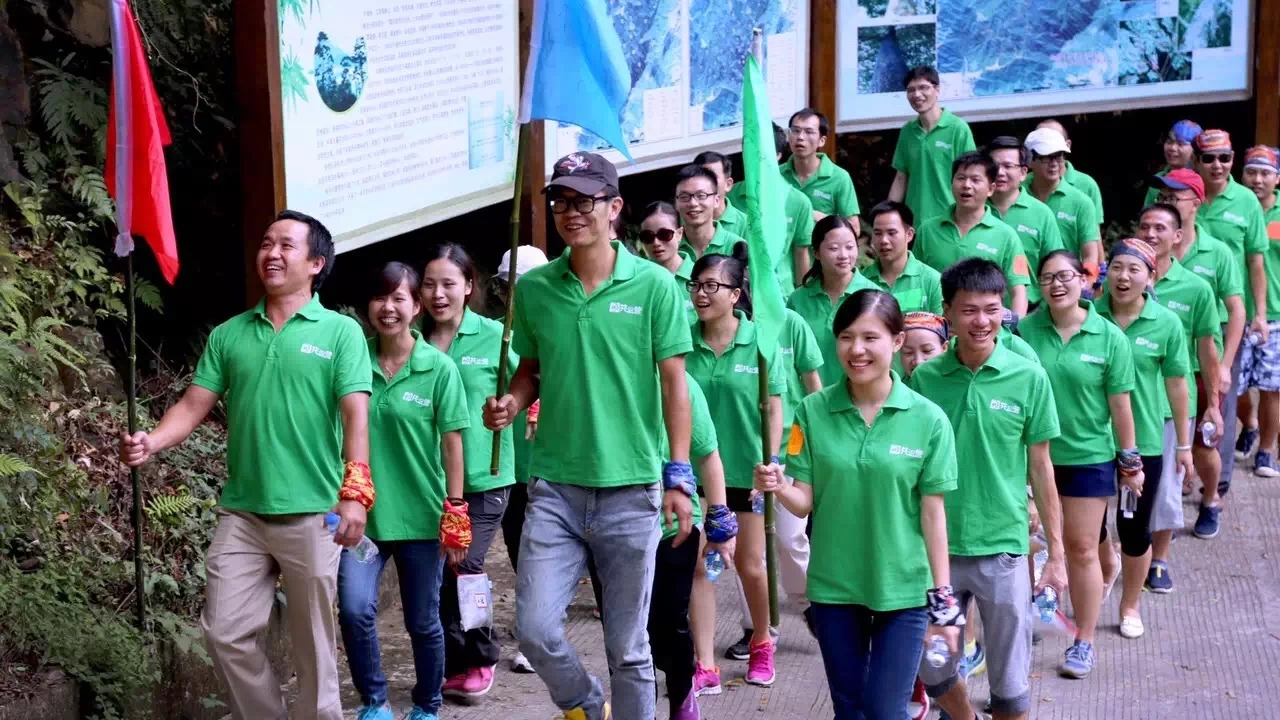 Tough time please said to myself this 10 words
1.You never know how strong you really are until being strong is the only choice you have.
2.You cannot change what you refuse to confront.
3.No matter how many mistakes you make or how slow you progress, you are still way ahead of everyone who isn't trying.
4.Life isn't about waiting for the storm to pass, it's about learning to dance in the rain.
5.Letting go doesn't mean that you're a quitter. It doesn't mean that you lost. It just means that you realize in that moment that's it's time to let go and move on.
6.If you are passionate about something, pursue it, no matter what anyone else thinks. That's how dreams are achieved.
7.Give up worrying about what others think of you. What they think isn't important. What is important is how you feel about yourself.
8.You can learn great things from your mistakes when you aren't busy denying them.
9.Never let success get to your head, and never let failure get to your heart.
10.Life is short and you deserve to be happy.
Finehope a full of vitality and creativity of the organic composite Hong Kong company, is based on the "green manufacturing technology and innovative talents for the development of the concept of enterprise. Corporate culture adhering to the "innovation, persistence, positive", the world today, we have to maintain the idea of innovation, and strive to make themselves better, more adapted to the pace of social progress, in order to achieve our goal, we have to keep trying again and again, until the end of success; we must have a positive attitude, we can keep the fruits of active.We are professional supplier of soft integral skin foam (ISF), high resilience foam (HRF), PU solid tire (ST), PU VF, PU hard foam PU products. You are welcomed to contact us.