Trump will announce new measures to Iran
Max Lin 2017-10-31 10:16:53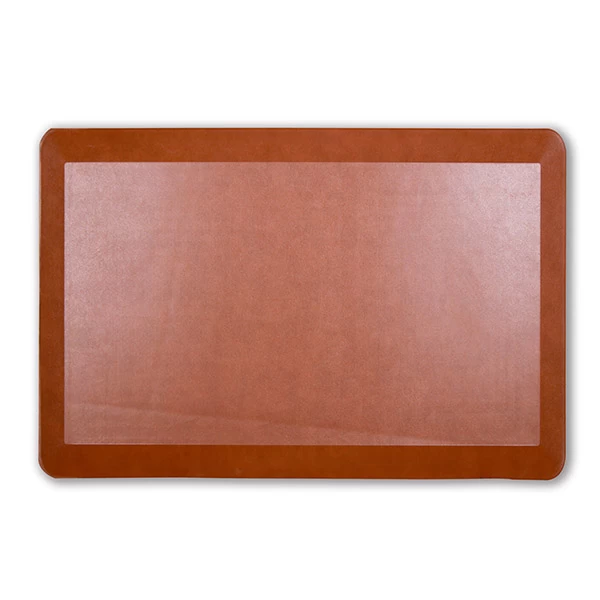 Donald Trump is expected to designate an elite wing of the Iranian military as a terrorist organisation next week as part of a new hardline strategy against the Islamic republic.
A senior administration official said the US president, who is poised to decertify a landmark nuclear deal between Iran and world powers next week, will not seek the reimposition of broad sanctions that would risk collapsing the 2015 accord.
But Mr Trump is expected to announce new measures against Iran, including the prospect of additional targeted sanctions, the designation of the Revolutionary Guard Corps as a terrorist organisation and the adoption of a tougher stance on Iranian proxies in Syria, Iraq and Yemen, according to a person briefed on the matter.
"It's an integrated Iran strategy focused on neutralising and rolling back Iran's malign activities regionally and globally," the person said.
Hassan Rouhani defended the nuclear deal on Saturday. "We have achieved benefits that are irreversible. Nobody can roll them back, neither Trump, nor 10 other Trumps," the Iranian president said.
"We must put an end to Iran's continued aggression and nuclear ambitions," Mr Trump said on Thursday before a meeting to discuss Iran with his senior military officials, adding it "supports terrorism and exports violence, bloodshed, and chaos across the Middle East".
He later told reporters: "Maybe it's the calm before the storm", without making it clear if he was talking about Iran.
A person familiar with the new strategy said it would involve stepped-up covert action against Iran and its proxies. The Central Intelligence Agency declined to comment.
European signatories to the deal, to which Russia and China are also party, have spent weeks lobbying the administration and Congress against scrapping the agreement, which Mr Trump has described as the "worst deal ever".
Sergei Lavrov, Russia's foreign minister, said on Friday the Iran deal should be "preserved to the fullest extent," following reports Mr Trump would not certify the deal.


Related news:
---
---