You deserve better
Hannah Gao 2016-01-20 23:52:50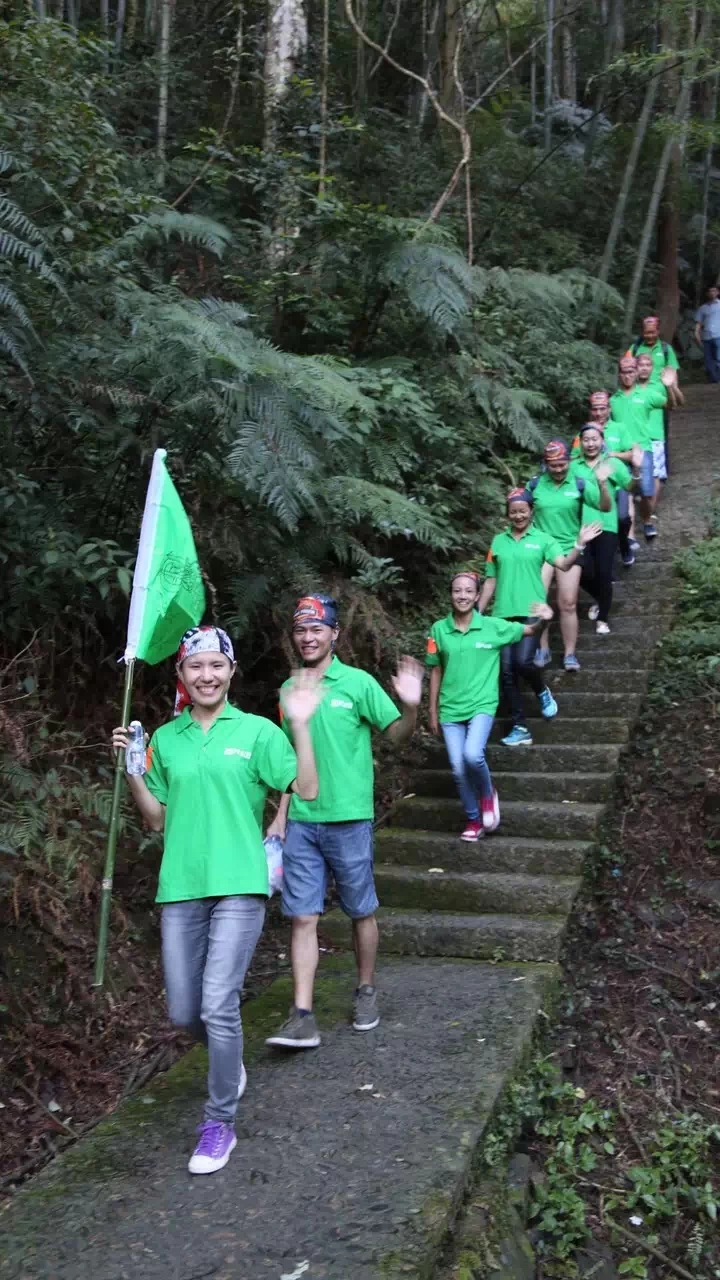 Persistence is important to achieve success, but giving up is also important. Why is it essential? Why is it necessary to give up? Because it allows you to focus your energy on the few things that are truly important. By giving up, you:
Stop unfruitful effort
What's the point of spending your time and energy on something that doesn't work? The more you spend your time and energy there, the more you waste your resources.
Avoid spreading yourself too thin
There are probably many things that you want to achieve. But you can't achieve everything you want. Your resources are limited so you need to choose and prioritize. If you try to do too many things at once you will end up achieving nothing.  
Reduce your stress.
Pursuing too many things means giving yourself unnecessary pressure. Don't let your ambition stop you from enjoying your life.
Free up time for your loved ones
Don't be so busy that you don't have time for your loved ones. By giving up, you ease your burden and free up time to build meaningful relationships.
Finehope a full of vitality and creativity of the organic composite Hong Kong company, is based on the "green manufacturing technology and innovative talents for the development of the concept of enterprise. Corporate culture adhering to the "innovation, persistence, positive", the world today, we have to maintain the idea of innovation, and strive to make themselves better, more adapted to the pace of social progress, in order to achieve our goal, we have to keep trying again and again, until the end of success; we must have a positive attitude, we can keep the fruits of active.We are professional supplier of soft integral skin foam (ISF), high resilience foam (HRF), PU solid tire (ST), PU VF, PU hard foam PU products. You are welcomed to contact us.