A Good Listener
Eylan 2017-08-21 11:14:10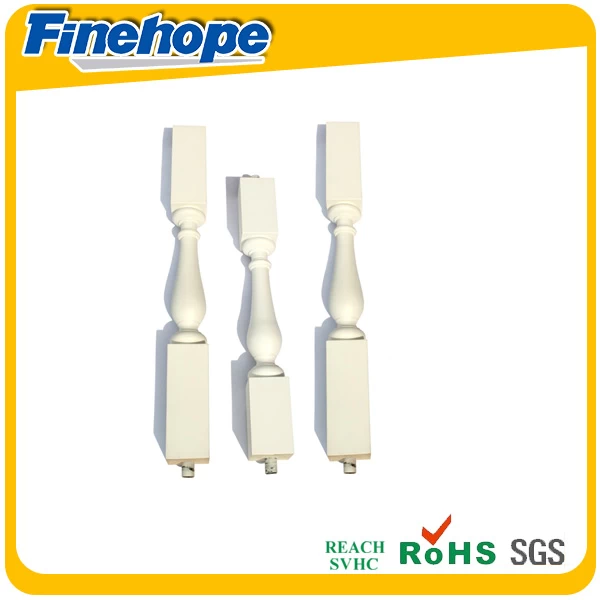 Can you believe that a boy who is about 8 years old is the master of giving advice on love relationship? This funny incident happened in America. A little boy was doing his business on the street, he earned just one dollar each person. Of course, people did not come for advice, and all they needed was a good listener.


Most people feel depressed today. In the public occasion, the powerful person is in charge of everything, who is the shinning star and enjoys to be followed by others. While most people have less chance to express themselves. Sometimes they need to listen to their inner voices, that's why the little boy's business is favored.


To be a good listener can help us to learn things. Once a celebrity said that a good listener was not only popular everywhere, but after a while he also got to know something. When we learn to know how others feel about the same incident, we start to consider the way we deal with it. Am I too forced? Or do I forget others? So we can know better how to deal with things next time.



Related news:
---
---