Believe you can and you're halfway there
Hannah Gao 2016-06-17 16:08:08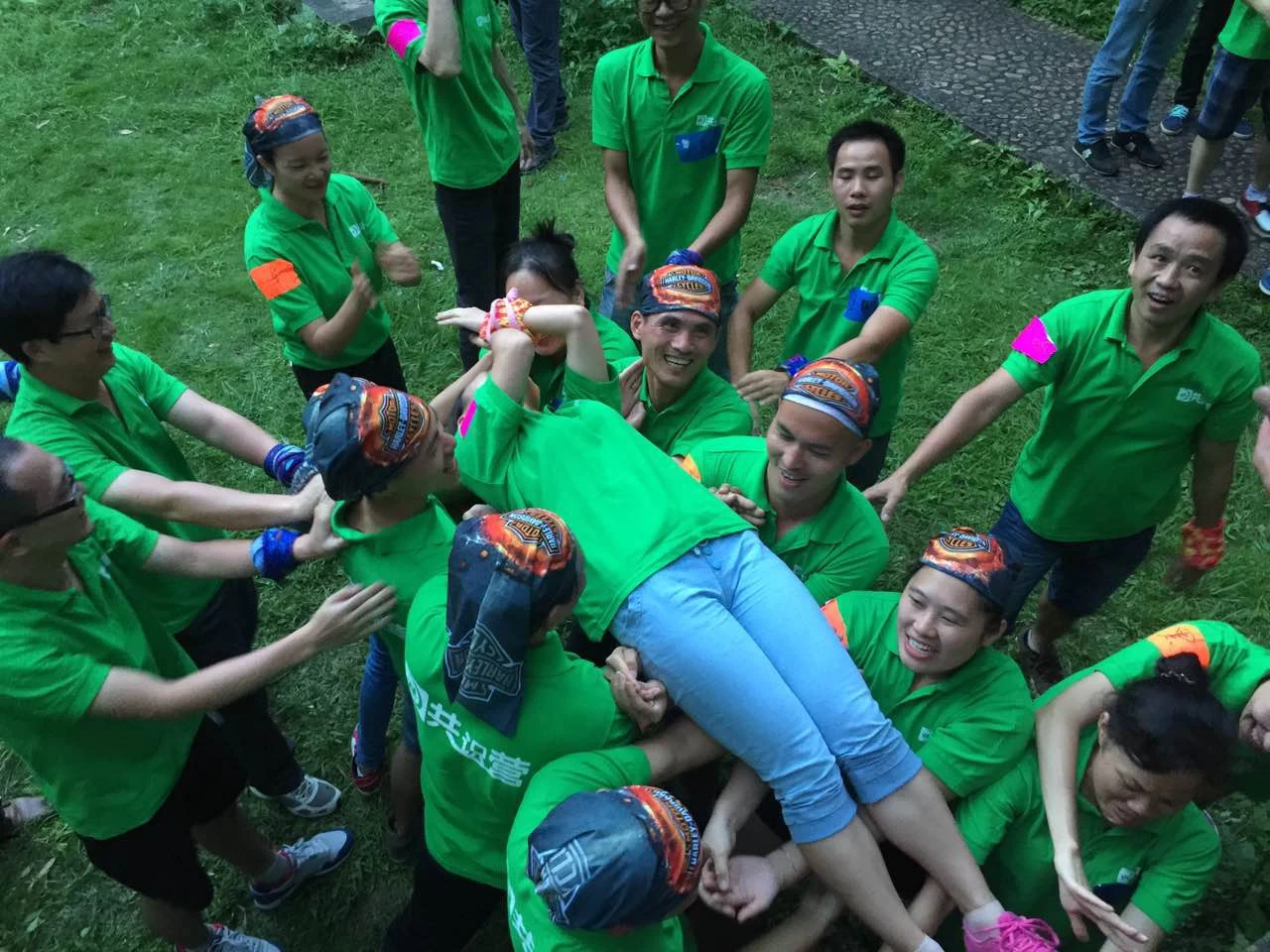 The world is brutal today, even more brutal tomorrow and wonderful the day after, butmost guys would die by tomorrow and never see the sunshine the day after tomorrow .
Pureness is not an attitude, it is one kind of satisfaction.
Less matters less pain; less speech less offensiveness; less food less sickness; lessdesire less anxiety.
We can complete it step by step however long the road is and it can't be completedhowever short the road is if you don't even mark your footprint.
Sometimes you will never know the true value of a moment until it becomes a memory.
Learn to Cherish!
If you love,love deeply. If you abandon, please thoroughly. Don't be ambiguous, it'sharmful to both.
We cannot all do great things, but we can do small things with great love.
Success is actually simple – when you are about to fail to hold, hang on a bit longer.
Your present circumstances don't determine where you can go; they merely determinewhere you start.
Don't judge each day by the harvest you reap but by the seeds that you plant.
An ideal day should begin with a cute little yawn on your face, A cup of coffee in your hand A sms from me on your mobile! Good Morning.
Blessedness is come with a thanksgiving heart, a healthy body, a satisfactory job, a loverwho deeply loves you and a bunch of reliable friends.
Make the choice to be happy. The biggest part of being happy is to simply make up yourmind to be a happy person.
A true friend is the one who is able to see you through and feel your pain when you dust alleyes.
Don't waste your time looking back on what you've lost. Move on, for life is not meant tobe traveled backwards.
Believe you can and you're halfway there. —— TheodoreRoosevelt
Finehope a full of vitality and creativity of the organic composite Hong Kong company
, is based on the "green manufacturing technology and innovative talents for the development of the concept of enterprise. Corporate culture adhering to the "innovation, persistence, positive", the world today, we have to maintain the idea of innovation, and strive to make themselves better, more adapted to the pace of social progress, in order to achieve our goal, we have to keep trying again and again, until the end of success; we must have a positive attitude, we can keep the fruits of active.We are professional supplier of soft integral skin foam (ISF), high resilience foam (HRF), PU solid tire (ST), PU VF, PU hard foam PU products. You are welcomed to contact us.