Brazil prosecutors Sue President Temel
Max Lin 2017-06-30 17:45:44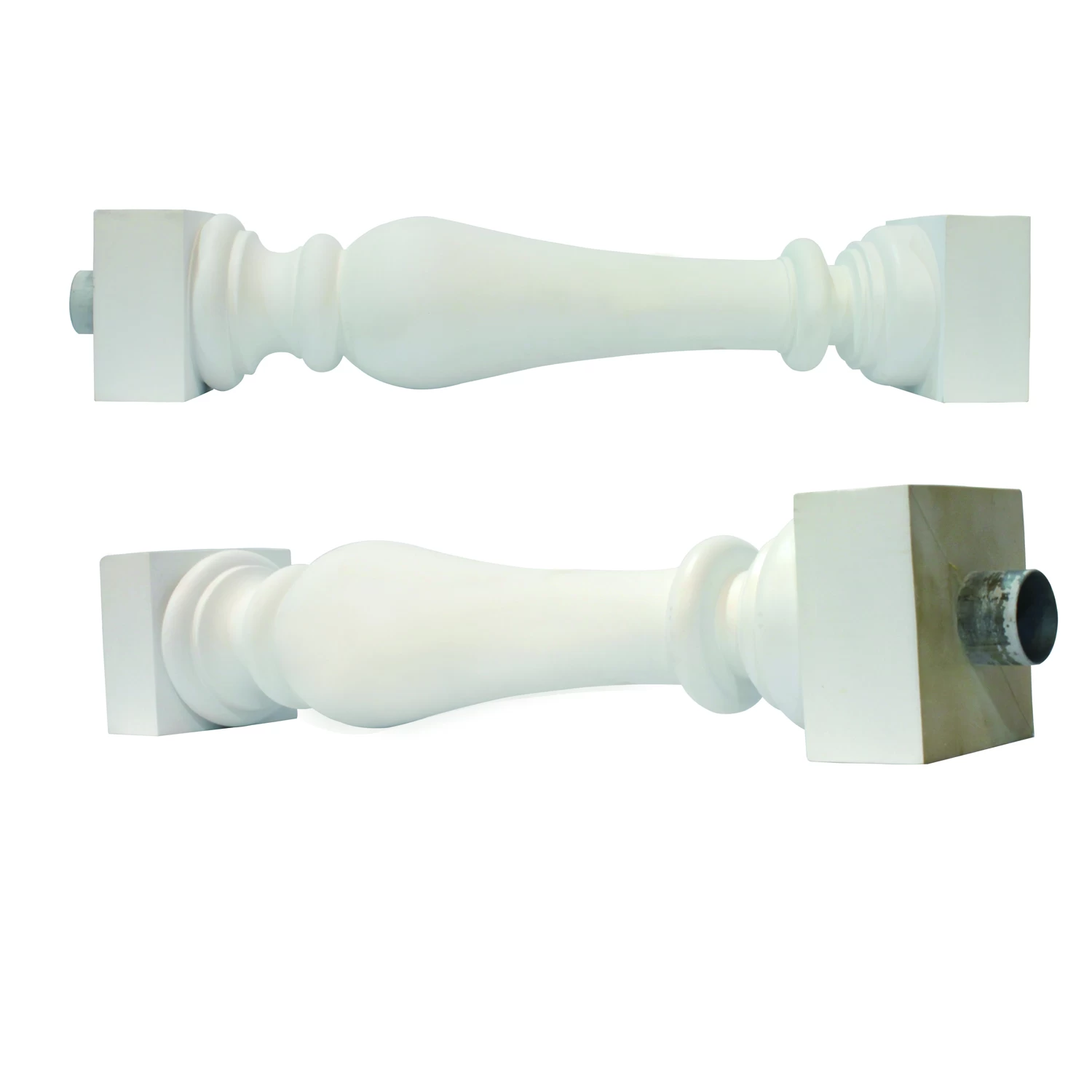 Brazil's president Michel Temer has been indicted for corruption, marking the first time since the return of democracy in the 1980s that a leader of Latin America's largest country has faced criminal charges.
Prosecutor-general Rodrigo Janot filed the charges to the supreme court on Monday evening, citing a tape of a conversation between Mr Temer and a businessman in which the Brazilian leader allegedly discussed bribes.
"This is a first for a president of Brazil so it is uncharted waters," said Joo Augusto de Castro Neves, analyst with Eurasia Group, of the charges.
The indictment is the climax of a three-year wave of investigations into corruption at the highest levels of Brazilian politics and business that started with a probe into graft at state-owned oil company Petrobras and has spread to other companies and sectors.
The anti-corruption purge by independent police, prosecutors and judges have led to the investigation of five sitting and former presidents as well as one-third of Mr Temer's cabinet, one-third of the senate and a large number of lower house congressmen.
Mr Temer was secretly taped by a businessman, Joesley Batista, the former chairman of Brazil's largest meatpacker JBS, discussing bribes during an unofficial meeting at the president's residence in March.
Mr Batista followed up the conversation by taping a discussion of bribes with Mr Temer's special assistant, Rodrigo Loures. The federal police later filmed Mr Loures accepting a suitcase packed with R$500,000 ($151,000) from a JBS executive.
"Between March and April 2017, with free and conscious will, the president of the republic, Michel Miguel Temer Lulia, taking advantage of his position as head of the executive power and national political leader, received for himself...through Rodrigo Santos da Rocha Loures, an undue advantage of R$500,000 offered by Joesley Mendona Batista," said the indictment.

It said the pair had colluded with JBS to receive a total of R$38m in bribes.
Mr Temer has vehemently denied wrongdoing and said he would not resign. Asked by journalists in Brasília earlier on Monday if he would cut short his tenure as a result of any indictment, Mr Temer reportedly chuckled and said "look at my smile".
Under Brazil's constitution, the supreme court must send the indictment to the 513-seat lower house of congress. The case can only go to trial in the supreme court if a two-thirds majority of the lower house approves.
A political veteran as the former head of congress' largest party, the Brazilian Democratic Movement party, or PMDB, and three times former house speaker, Mr Temer is expected to be able to summon the more than one-third of the congress necessary to avoid the trial.


Related news:
---
---