China plans to land the first probe ever on the dark side of the moon in 2018
Dana 2016-02-17 09:32:19
China plans to land the first probe ever on the dark side of the moon in 2018

China plans to land the first probe ever on the darkside of the moon in 2018, marking anothermilestone in its ambitious space program, theofficial Xinhua news agency reported.
China has launched a new round of work focused onlunar exploration, coming about two years after itmade the first "soft landing" on the moon since 1976with the Chang'e-3 craft and its Jade Rabbit rover.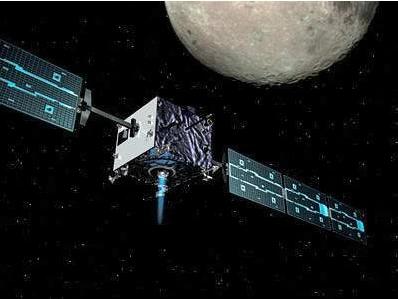 A new probe, the Chang'e-4, is similar to the Chang'e
3 but can carry a bigger payload, Xinhuaquoted Liu Jizhong, head of the science, technology and defense industry administration'slunar exploration center, as saying late on Thursday.
The craft will study geological conditions on the far side of the moon, Liu said.
Advancing China's space program has been a priority of leaders, with President Xi Jinpingcalling for China to establish itself as a space power. China insists that its space program is forpeaceful purposes.
Finehope a full of vitality and creativity of the organic composite Hong Kong company, is based on the "green manufacturing technology and innovative talents for the development of the concept of enterprise. Corporate culture adhering to the "innovation, persistence, positive", the world today, we have to maintain the idea of innovation, and strive to make themselves better, more adapted to the pace of social progress, in order to achieve our goal, we have to keep trying again and again, until the end of success; we must have a positive attitude, we can keep the fruits of active.
Related news:
---
---