Successful people do what unsuccessful people do not want to do
Hannah Gao 2016-02-17 17:46:33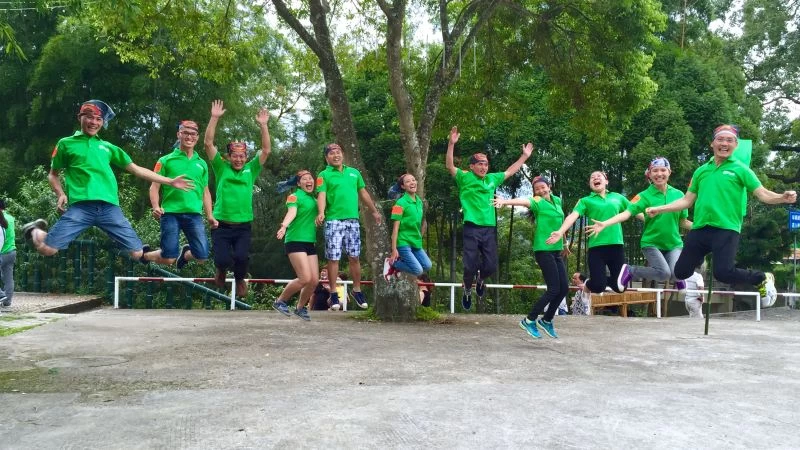 Always remember: You get to choose the path you want to venture down. If you are not the stereotypical type "A" personality, you may commit your loyalty to a strong sound company that has a good reputation, great benefits, and the option to grow in one's career. You have options. You do not have to travel down the road of success in any particular fashion. No one's "map" is the correct one for anyone except themselves. Success is determined most fully by your happiness, your peace of mind, and your feelings of self-worth, fulfillment and joy in life.
When you stay true to your character, integrity, and heart you are already a success head and shoulders above those who lack the courage to simply be themselves, look a person in the eyes, and treat them as they would their own flesh and blood (a the janitor, a CEO, or a movie star, equally and) regardless of the circumstances. Because, at the end of the day, people spend millions of dollars each year just to take a vacation to relax and "get away", something you can do right now for free; people work tirelessly and treat others unkindly for a bigger paycheck at the expense of their health and well being of others and in the end, who loses the most?
Finehope a full of vitality and creativity of the organic composite Hong Kong company, is based on the "green manufacturing technology and innovative talents for the development of the concept of enterprise. Corporate culture adhering to the "innovation, persistence, positive", the world today, we have to maintain the idea of innovation, and strive to make themselves better, more adapted to the pace of social progress, in order to achieve our goal, we have to keep trying again and again, until the end of success; we must have a positive attitude, we can keep the fruits of active.We are professional supplier of soft integral skin foam (ISF), high resilience foam (HRF), PU solid tire (ST), PU VF, PU hard foam PU products. You are welcomed to contact us.