Chinese economy is "within a reasonable range." Li Keqiang speaking at the World Economic
Hopely Li 2015-12-22 13:30:45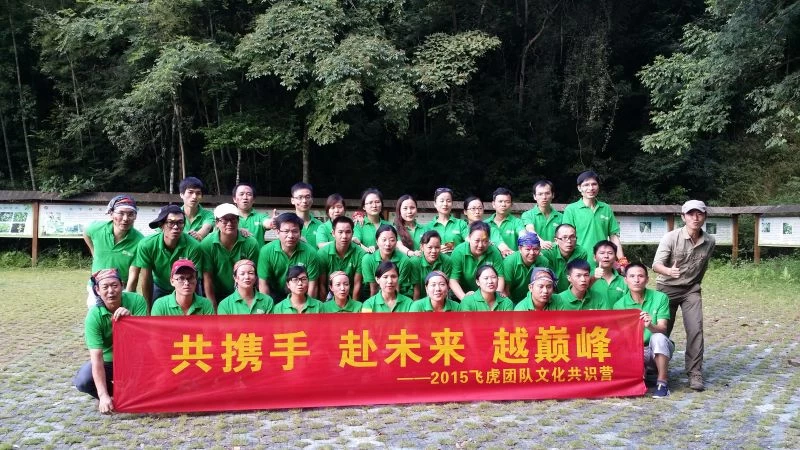 Chinese Premier Li Keqiang said Thursday that the country's economy is facing "a number of difficulties and downward pressure," but expressed confidence it would not experience what he called a "hard landing."
Speaking at the Workd Economic Forum in Dalian, China, Li cited a slowing worldwide economy as a challenge to China's growth.  Still, he said the Chinese economy is "within a reasonable range."
"China's economy is trending well as it slows down in pace toward increasing stability, though not without difficulties, and the general picture shows more opportunities than challenges," Li said.
He also expressed confidence that China will meet its main economic targets this year.Concerns about a slowdown in China's economy, the second largest in the world, have rippled across global stock markets in the past few months, with China's own Shanghai Composite Index falling 40 percent since June.
Li said Thursday China would keep exchange rates "stable at a reasonable and balanced level."
Finehope (Xiamen) Polyurethane Products Co., Ltd is a professional manufacturer for all kinds of PU products, we have over 13 years' experiences in manufacturing products which are made of polyurethane materials,as well as plastic and metal parts.