Difficulties in the lives of us all.
Dana 2015-12-05 11:58:56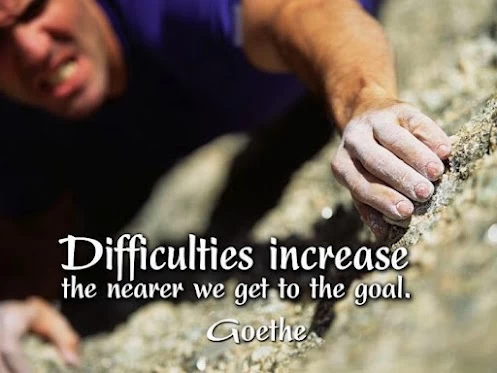 Difficulties in the lives of us all.
What is most important is dealing with the hard times, coping with the changes, and getting through to the other side where the sun still shines for you.
It takes a strong person to deal with tough times and difficult choices. But you are a strong person.
It takes courage. But you possess the inner courage to see you through.
It takes an active participant in your life. But you're in the driver's seat, and you can decide to go the direction you want tomorrow.
Hang in there, taking care to see that you keep an eye out one thing that is constant, beautiful and where to lose:
Everything will be OK, and it will turn out that way because of the special nature of the person you are.
So ... as of today and lasts through life Hang in there, and do not be afraid to feel as the morning sun shines for you.
FineHope a full of vitality and creativity of the organic compound Hong Kong company, is based on the "green production technology and innovative talents for the development of the concept of the company. Corporate adhering to the" innovation, perseverance, positive, "the World Today we have to maintain the idea of ​​innovation, and strive to better themselves, better suited to the pace of social progress, to achieve our goal, we have to keep trying again and again, until the end of the success, we need a positive attitude, we can keep the fruits of active.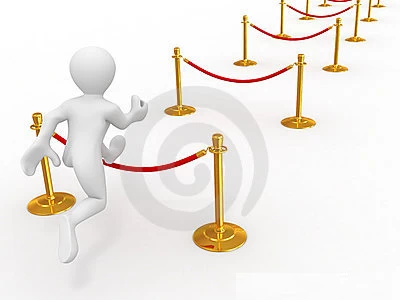 Related News:
---
---