FIFA corruption scandal
Hopely Li 2015-12-07 10:54:00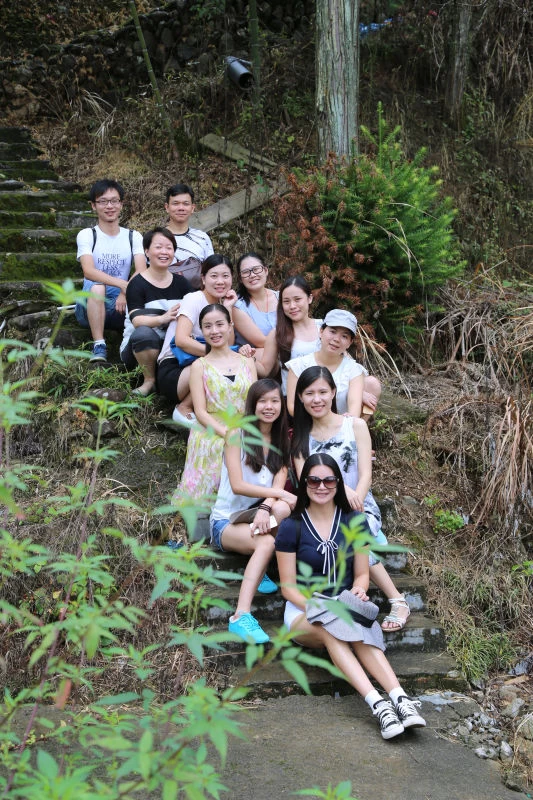 Swiss authorities have made a new round of arrests in the FIFA corruption scandal, detaining a group of FIFA officialsat the same Zurich hotel where the first round of arrests took place in May.
The New York Times reported Thursday that more than a dozen people were expected to face charges after the latest arrests. at the Baur au Lac hotel. The Times reported that several of the officials were from South and Central America and were
suspected of involvement in racketeering, money laundering, and fraud. The report named Alfredo Hawit of Honduras, president of CONCACAF, the governing body for soccer in North America,
Central America and the Caribbean, and Juan Angel Napout of Paraguay, president of South American soccer`s CONMEBOL governing body, among those arrested.
On November 18, suspended FIFA president Sepp Blatter and European football chief Michel Platini lost their appeals against provisional 90-days bans by the FIFA ethics committee.
The United States Department of justice in May this year due to bribery and corruption charges 14 international football circles, the 13 of the defendants have been the United States or foreign authorities arrested, which three defendants has the Brooklyn federal court arraignment, the other 10 defendants is Switzerland and other countries awaiting extradition.