Enough Sleep Stays Healthy
Eylan 2017-07-05 13:46:22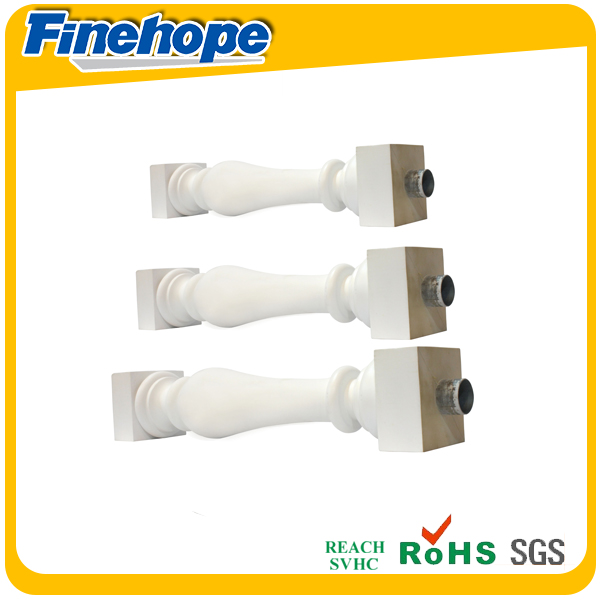 Nowadays, it is the common situation for the young people to stay up, some are addicted to the computer games, and some are going out and find fun with their friends. The lack of sleep not only makes them work inefficiently, but also hurts their health.
The lack of sleep always happens among young people, and most of them expect to make up sleep on weekends, but even they do so, it still hurts their body, for the irregular lifestyle in most of the time. I used to staying up playing computer games or watching TV series at midnight. After a week, I found my skin became darker and there came some freckles. So I decided to give up stay up and kept enough sleep. A few days passed, my skin became better and I had the energy to study
Enough sleep can also make us stay young. Look at those people who look young in an old age. The secret is to keep healthy lifestyle and taking enough sleep is one of the important ways. Don't think you are young and have the energy to stay up, some day, you have to pay for it.
Related news:
---
---