The Advantage of Eating Fruit
Eylan 2017-07-06 11:09:34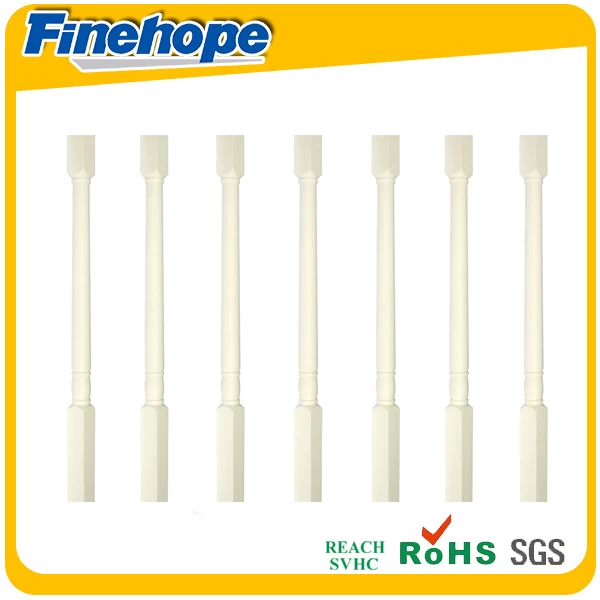 It is well-known that fruit is good for our health and we should have more. Do you really understand what benefit it brings to us? Let me show you some.
First of all, fruit is good for our skin. Fruit has rich trace elements and vitamin, which can nourish the skin. The makeup is hard to reach its effect. Besides, some fruit have the effect of delaying senescence for the elements their contain. So, eating more fruit can make skin better and look more beautiful.
Secondly, fruit is good for our health. It helps to prevent and treat disease. Fruit is helpful to treat cardiovascular disease, dental ulcer and so on. The people who eat fruit often have less risk to get those diseases.
Last, fruit is delicious. Different fruit have different tastes. Many people like eating it as snacks. For me, eating delicious food can make me feel happy. I often eat apple, pear, banana, litchi and so on. I like them.
To sum up, fruit is really good for us, inside and outside. We should take some in our daily life, but we should not eat excessively.
Related news:
---
---