How can the boss not be without you
Faye 2017-05-16 12:02:41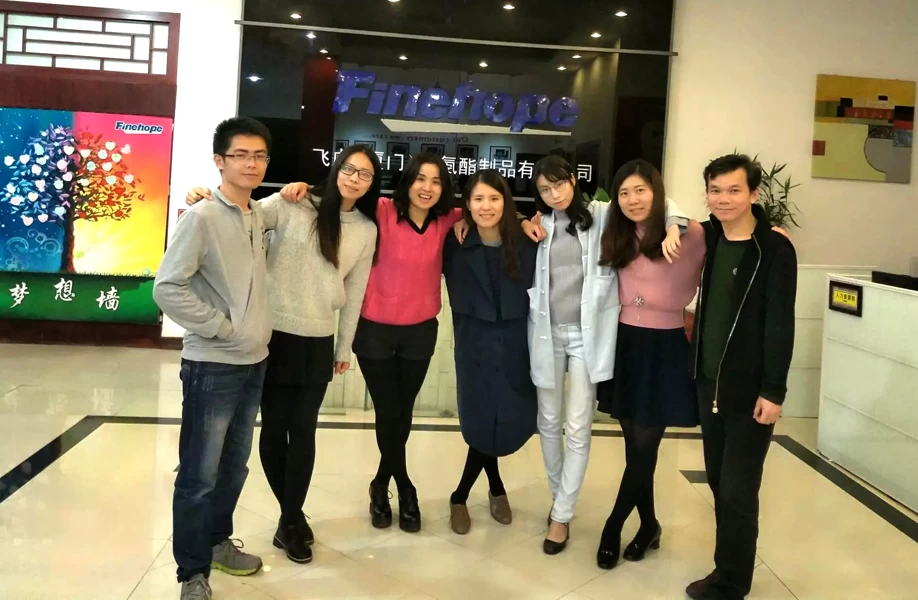 Want to be invincible in the workplace, it is necessary to make themselves an indispensable part, so that the boss can not do without you. But what can we do to establish an irreplaceable value for yourself?
1. To solve the trouble: the more difficult, the more complex, the more trouble the work no one to do, but this is your opportunity to show, but also you a good time to prove their worth.
2. Have bilingual ability: more than one language ability, when needed, can be used in an emergency.
3. Let the customer fall in love with you: If your customers value you, your boss will naturally value you.
4. Familiar with the latest technology: Now any work can not be divorced from technology, you must be familiar with the latest technology development, the latest products and applications, know how to make good use of technology products and technology to improve the workflow and efficiency, Absolute is extra points.
5. Eliminate the problem: In addition to know the latest technology development, once these technologies or product problems, if you have the ability to solve, even more prominent their irreplaceable.
6. Proficiency in writing and speaking skills: no matter what kind of work you do, you need a lot of writing (such as writing a report or plan) and the opportunity to speak or brief, practice these two abilities, because this is the performance of their own The most direct method.
7. Let others be assured: Speaking of doing, on time to attend the meeting and complete the work, so that the boss can be assured that the work to you, do not worry you will mess up.
8. Do not be a good person: become an indispensable talent for the boss, does not mean you have to accept all year after the boss assigned all the work down. Everything still have a reasonable line, if too unreasonable, you should have to respond to the boss.
9. to maintain a positive thinking: no one likes and love to complain, love complaining people work together to adjust their mentality, to maintain a positive thinking and attitude, or will only ruin their own development opportunities.
China Polyurethane products suppliers recommended
FINEHOPE polyurethane products company, located in Xiamen, Fujian Province, China, is a professional production of PU products factory, PU products involved in a wide range and diversification, common products are office furniture, armrests, shopping malls decorative frame or model props, Building class Roman column and railing, engineering car seats and fenders, fitness equipment cushions and rollers, medical equipment spreader and handle, bathroom toilet seat cushions and bathtub board, home kitchen anti-fatigue mats ... rich 14 (In 2002 to set up), supporting and production of many well-known brand products, if you are looking for PU material products partners, welcomed the consultation, will be able to provide you with the satisfaction of the company's professional experience in production, quality control, Quality and sales service. Thank you!
Related news:
---

---