Invisible lenses may be used to measure blood sugar
Hopely Li 2016-01-27 17:56:53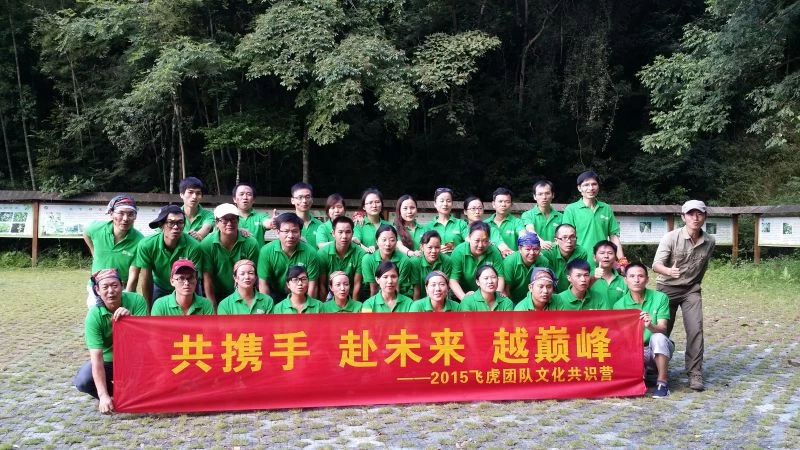 Diabetics must measure blood sugar every day, very troublesome. If blood sugar control, may cause eye, kidney and heart suffer permanent damage.
Most people by extracting a small drop of blood to measure blood sugar. However, scientists in the use of tears and other body fluids were tested, trying to find a more convenient method of measurement.
Internet giant Google says they are working on a test to see whether you can create a "smart" contact lens, through which a visual way to tell patients blood sugar changes. 
Google said in microblogging, you can put a microchip and sensors and antenna thinner than a human hair implanted contact lenses. After wearing the lens, you can always monitor blood glucose levels. 
Google announced that the number of clinical studies already completed its scientific staff, is now with the lens sample tested. Cold light source (LED) mini-lights, blood glucose decreased when the miniature flashes on this lens. The researchers also contemplated to prepare a new application, the measurement result of the transmission access, so that patients and doctors can see.
Google says that this technology is still experimental stage, but they believe that it will one day develop into diabetes control more effective and easy way.