Kobe Bryant: The Final Game in NBA
Hopely Li 2016-04-14 14:12:57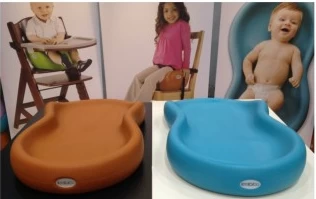 Kobe Bryant: The Final Game
"If you had a chance to watch and just a chance to watch him do things on his own, you'd say to yourself, 'this is a savant,'" Jerry West, the logo of the NBA and the man who drafted Kobe Bryant, said at a special farewell press conference in Oakland in January. "He happened to be a basketball player."
"He couldn't sit still," West said of the young 17-year-old phenomenon prior to the 1996 draft, where Bryant would be drafted at No. 13. "They show pictures on TV where there's a storm and electrical flames are down, they're going all over the place, jumping, making sparks. That's who he was. You could see that."West added, emphatically, "He was really special."
On Wednesday, Bryant ends his 20-year love affair with Basketball by appearing in his 1,566th NBA game—regular season and playoffs. In all, Bryant has logged 57,253 minutes of NBA basketball at the highest level, which calculates out to 954 hours and 13 minutes on the court. For two decades, Bryant has been the most recognizable basketball star on the planet.
The man who gave Los Angeles parades down Figueroa Street gets his own downtown LA celebration on Wednesday night. The Lakers have organized a Fan Fest at LA Live with Bryant's five championship trophies on display, along with ticket giveaways and photo opportunities with the Laker girls from 4 p.m. to 7 p.m. Kobe Bryant is one of the most famous Basketball Players in the world.
Related news:
---
---