North Korea conducted a "successful" hydrogen bomb test
Hopely Li 2016-01-12 16:07:59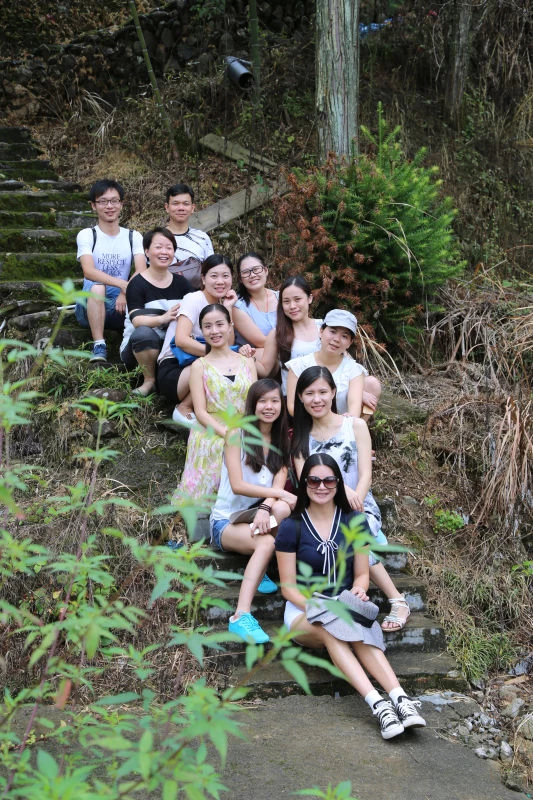 North Korea said Wednesday it conducted a "successful" hydrogen bomb test in a move that brought strong criticism from world powers.
The announcement on state television called the test a matter of self-defense to protect the country's sovereignty and made several critical references of the United States.  It came less than a month after North Korean leader Kim Jong Un claimed his country had developed a hydrogen bomb.  The United States and others quickly discounted that claim. A hydrogen bomb, also known as a thermonuclear bomb, is far more powerful than an atomic bomb.
North Korea conducted three previous nuclear tests in 2006, 2009 and 2013.  All of them took place at the Punggye-ri site, the same area where several monitoring agencies detected man-made earthquake activity on Wednesday morning. U.S. National Security Council spokesman Ned Price said the White House could not confirm the test, but that the U.S. has consistently made clear it will not accept a nuclear North Korea.
The U.S., Britain and France all condemned any violations of United Nations Security Council resolutions.  The council has sanctioned North Korea and urged the government to abandon its nuclear program multiple times, and is due to hold an emergency meeting on the latest developments later Wednesday.
China, a North Korean ally and permanent Security Council member, said it "firmly opposes" the test and called on North Korea to stop actions that "worsen the situation on the Korean peninsula."
The test prompted emergency national security meetings in South Korea and Japan.