Read whenever you can
Corina Zhang 2016-09-06 10:49:45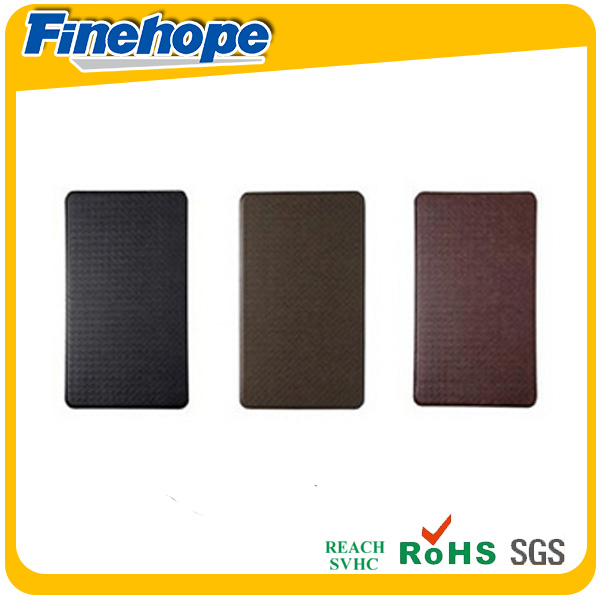 Some people set radical goals for themselves like reading one book a week. (Yeah, I know right?) Obviously you don't have to be as radical as that. You can start by reading a book a month. Or a book every two months even. Up to you. Whatever floats your boat. But setting a goal and aspiring to reach it gives you a focus that'll help you get the job done.
Accountability helps. Maybe have a reading partner. Set something up between the both of you where you tell each other what book you're going to read and when you're going to check in with one another to see through your promise. Another thing you can do is borrow books from your local library. (A gold mine!) The return date gives you a sense of pressure to finish your book by a certain deadline.
If you're determined and willing, use every possible moment when you're idle to indulge in the art of the written word. On the bus. On the subway. On your lunch break. When you're at the gym. You won't regret it, I promise!
Sometimes the thing preventing us from reading is our own mind. Our mind will make up all kinds of excuses not to do something. Not get out of bed. Not clean the house. Not shower (whoops). And in this case, not read. The trick to bypassing this mental block is to just pick up the dang book already and read! Don't pour too much thought into the action. Just do it. Once you start reading (if it's a good book), it's quite difficult to stop!
Related news:
---
---