Create a dedicated space for yourself
Corina Zhang 2016-09-06 11:09:00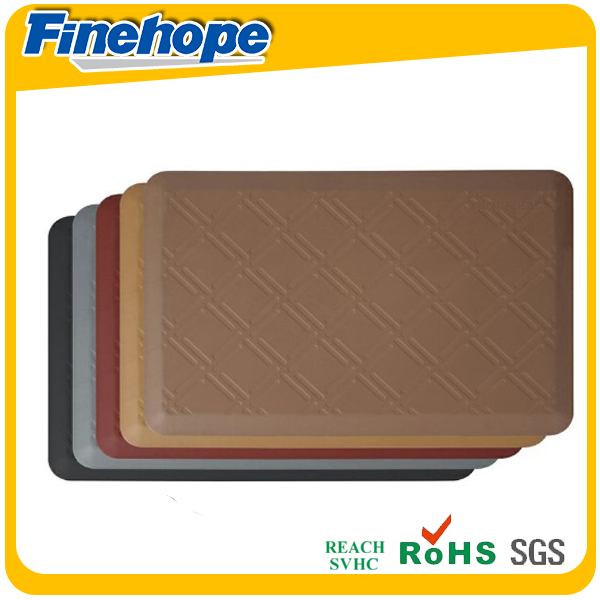 Reading may seem like a mental strain at first thought. But truth be told, it's a pleasurable, rewarding leisure activity. You'll add zest and colour to your vocabulary, expand your life perspective, enlighten yourself with the wisdom and insight of others, and perhaps even learn a little bit about your being in the process which you wouldn't have otherwise. I hope this article has brought value to your life. Happy reading!

Always have your book in reach.
Wherever I go, I've always got a book with me. Whenever I'm at home, a book is always near. That way, I don't have to think much when the idea that I should maybe spend my free time reading instead of diddle-daddling on social media or watching Netflix comes into my head. I just grab the book and start reading. Having your book some place else other than you are adds one more hurdle in your decision making process to not read. It's a small inconvenience, but the mind is superb in making up excuses for ourselves. "Aw, it's in the other room. I think I'll just watch funny vine compilations on YouTube instead." Been there, done that!
Create a dedicated time for yourself.
Whether it's deciding to wake up a half hour early to get in a few chapters, or choosing to get into bed and cozy up with a book before you eventually doze off, dedicating time specifically for reading helps so much. Just saying "Every night, right before I hit the hay, I'm going to dedicate a couple minutes to reading," can be a powerful decision in itself.
Get rid of the laptop. Turn your phone off. No Netflix. Goodbye TV. Focus on your book.
Create a dedicated space for yourself.
Sometimes, the best way to set the mood for reading is having a dedicated space for one's self. Perhaps yours is in bed, with your bedside lamp illuminating the night's final task. Perhaps it's in the library. Perhaps you have the luxury of creating a reading room for yourself. Perhaps it's snug in the corner of your local coffee shop.
Related news:
---
---