The happiness in ordinary life intravenous drip
Hannah Gao 2016-09-18 16:16:48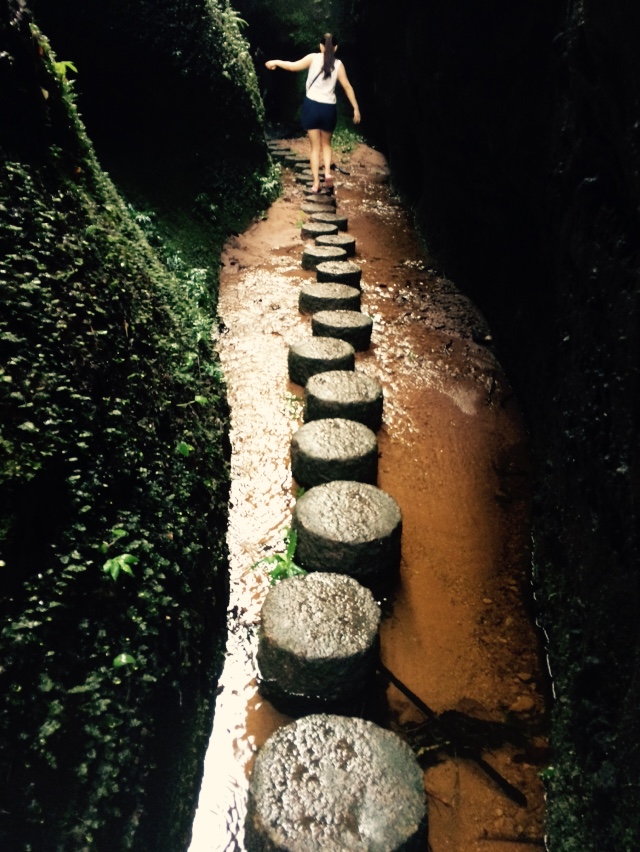 1.the touch of an outreached baby's hand.
2.silence of morning in a park.
3.taste of watermelon on a hot, summer day.
4.a deep breath after a long run.
5.sounds of crashing waves under a full moon.
6.the feel of the ocean mist as you walk across a pier.
7.kids playing care free.
8.an 'ah-ha' moment.
9.sharing a sundae with your significant other.
10.walking along your favorite outdoor location.
Finehope a full of vitality and creativity of the organic composite Hong Kong company, is based on the "green manufacturing technology and innovative talents for the development of the concept of enterprise. Corporate culture adhering to the "innovation, persistence, positive", the world today, we have to maintain the idea of innovation, and strive to make themselves better, more adapted to the pace of social progress, in order to achieve our goal, we have to keep trying again and again, until the end of success; we must have a positive attitude, we can keep the fruits of active.We are professional supplier of soft integral skin foam (ISF), high resilience foam (HRF), PU solid tire (ST), PU VF, PU hard foam PU products. You are welcomed to contact us.