Remember to ask yourself when failure 5 questions
Hannah Gao 2016-02-23 15:02:48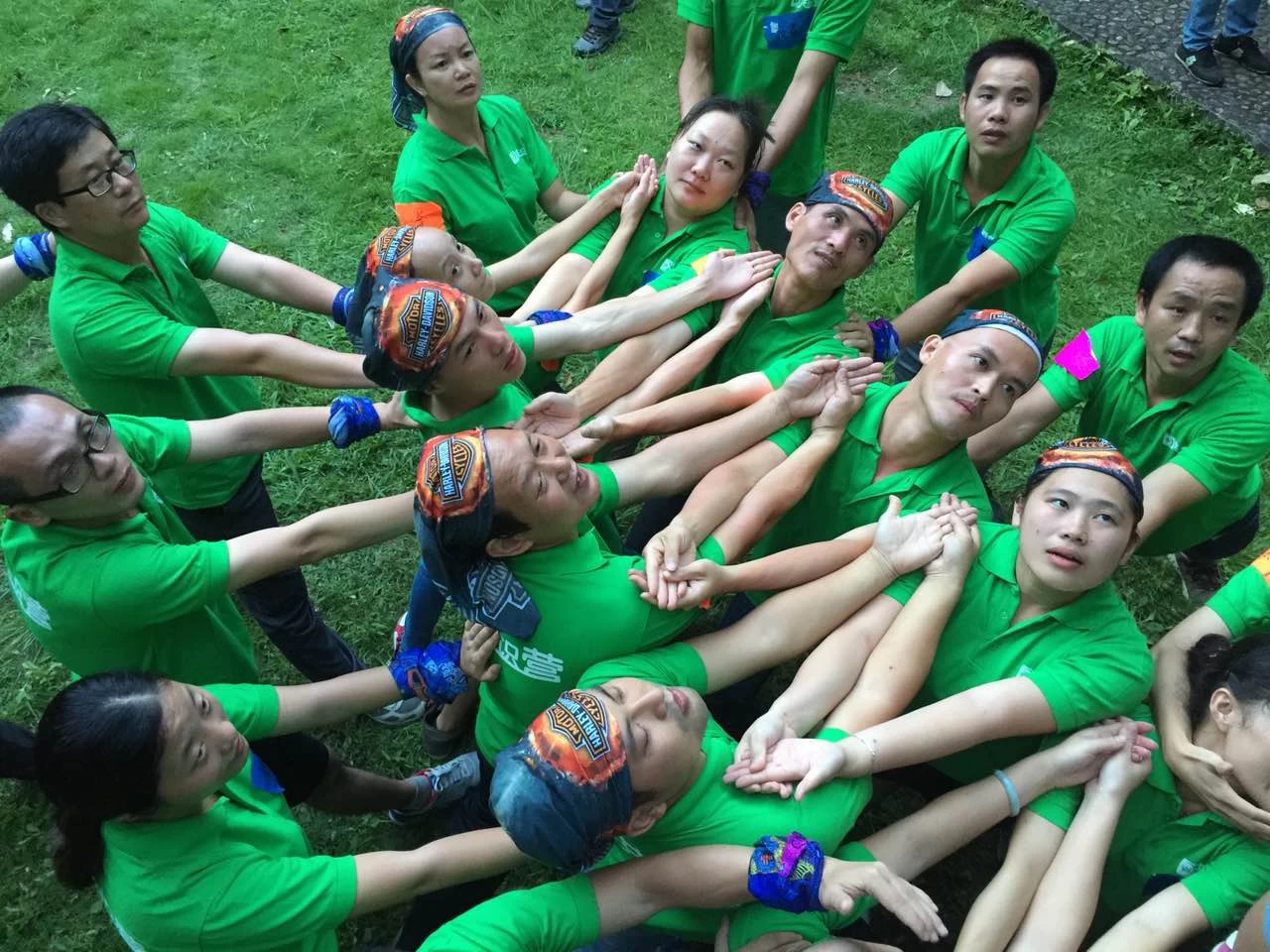 Let's face it. We all fail.
As we go through life we have relationships that don't work out, jobs that just aren't right, exams that we flunk, initiatives that don't succeed. The more new things we try the more failures we are likely to have. In fact, the only way to avoid failure is to do nothing new.
The important thing is how we deal with failure. It can be part of a downward slide in which lack of confidence reinforces feelings of inadequacy and incompetence. But experiencing failure can be a learning experience and an opportunity for a fresh start. A good way to begin this process is by asking yoruself some tough questions.
1. What can I learn from this?
Take responsibility for what went wrong. OK, so it was not all your fault — but some of it was. Successful people don't make excuses or blame others. They take ownership of the issues. Be critical but constructive. Try to look at the experience objectively. Make a list of the key things that happened. Analyze the list step-by-step and look for the learning points.
2. What could I have done differently?
What other options did you have? What choices did you make? How could you have handled it differently? With the benefit of hindsight, what different steps would you have taken?
3. Do I need to acquire or improve some skills?
Did the problem reveal some lack of skill on your part? How could you learn or improve those skills? Perhaps there are books or courses or people you could turn to. Make a self-development plan to acquire the skills and experiences you need.
4. Who can I learn from?
Is there someone to whom you can turn to for advice? Did a boss, colleague or a friend see what happened? If they are constructive and supportive then ask them for some feedback and guidance. Most people do not ask for help because they believe it to be a sign of weakness rather than strength. It's not. It shows that you are ready to learn and change. Any good friend will be happy to help.
5. What will I do next?
Now draw up an action plan. Will you try something similar or something different? Revisit your goals and objectives. This reversal has been a setback on your journey but think of it as a diversion rather than a halt. You can now reset your sights on your destination and plan a new course.
The important point is to use your setbacks as learning experiences and make them stepping stones to future success. There are always positives you can take from every episode in your life. Asking yourself these five questions can help find them.
Finehope a full of vitality and creativity of the organic composite Hong Kong company, is based on the "green manufacturing technology and innovative talents for the development of the concept of enterprise. Corporate culture adhering to the "innovation, persistence, positive", the world today, we have to maintain the idea of innovation, and strive to make themselves better, more adapted to the pace of social progress, in order to achieve our goal, we have to keep trying again and again, until the end of success; we must have a positive attitude, we can keep the fruits of active.We are professional supplier of soft integral skin foam (ISF), high resilience foam (HRF), PU solid tire (ST), PU VF, PU hard foam PU products. You are welcomed to contact us.