Smiling and Life Span
Hannah Gao 2016-10-22 13:59:31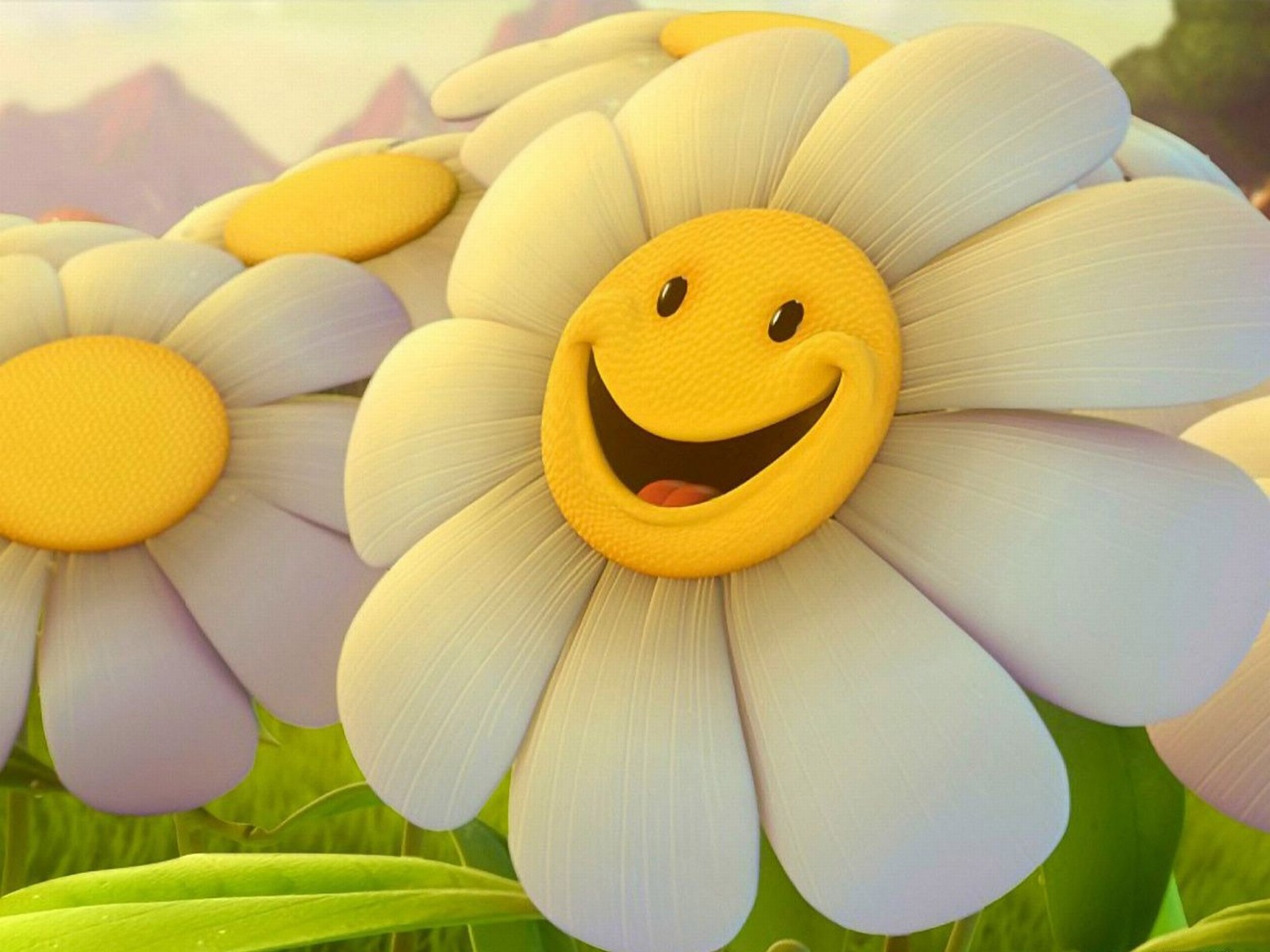 The broader your grin and the deeper the creases around your eyes when you smile, the longer you are likely to live。
Broader grins and wrinkles around the eyes reflect an underlying positive outlook on life that translates into better long-term health, the researchers believe。
Experts studied 230 pictures of major league baseball players printed in the 1952 Baseball Register。
The researchers ranked each player according to whether they had no smile at all, a partial smile, where only the muscles around the mouth were involved, or a full-blown smile that featured a toothy grin, raised cheeks and creases around the eyes. The researchers then compared the photos with the life span of each player。
The results revealed that of the 184 players that had since died, those in the 'no smile' category had lived an average of 72.9 years。
The findings support another study which showed that being happy can reduce the risk of heart disease.
Finehope a full of vitality and creativity of the organic composite Hong Kong company, is based on the "green manufacturing technology and innovative talents for the development of the concept of enterprise. Corporate culture adhering to the "innovation, persistence, positive", the world today, we have to maintain the idea of innovation, and strive to make themselves better, more adapted to the pace of social progress, in order to achieve our goal, we have to keep trying again and again, until the end of success; we must have a positive attitude, we can keep the fruits of active.We are professional supplier of soft integral skin foam (ISF), high resilience foam (HRF), PU solid tire (ST), PU VF, PU hard foam PU products. You are welcomed to contact us.