TWO OAKS
Dana 2015-11-30 11:02:37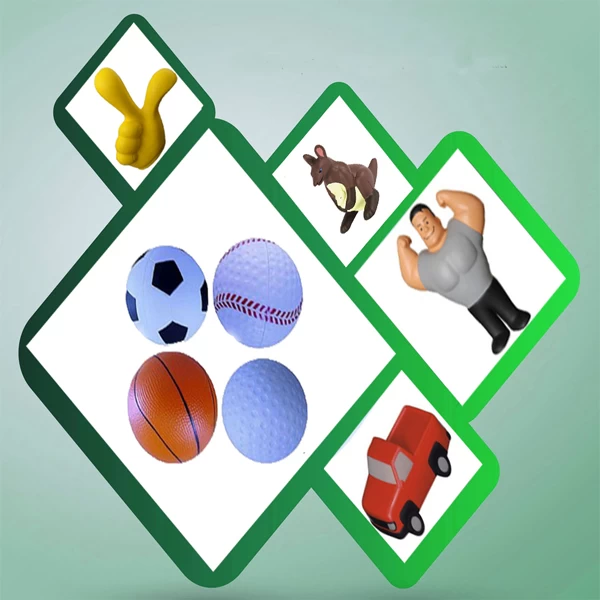 If you want to understand adversity, take two identical acorns from the same oak tree and plant them in two different locations. Plant the first in the middle of a dense forest, and the other on a hill by itself.
Here's what will happen. The oak standing on a hillside is exposed to every storm and gale. As a result its roots plunge deep into the earth and spread in every direction, even wrapping themselves around giant boulders. At times it may seem the tree isn't growing fast enough—but the growth is happening underground. It's as if the roots know they must ported the tree from the threatening elements.
What about the acorn planted in the forest? It becomes a weak, frail sapling. And since it is protected by its neighbors, the little oak doesn't sense the need to spread its roots for support.
Don't be afraid of adversity! Welcome it! That's your surefire route to ultimate success.
Finehope a full of vitality and creativity of the organic composite Hong Kong company, is based on the "green manufacturing technology and innovative talents for the development of the concept of enterprise. Corporate culture adhering to the "innovation, persistence, positive", the world today, we have to maintain the idea of innovation, and strive to make themselves better, more adapted to the pace of social progress, in order to achieve our goal, we have to keep trying again and again, until the end of success; we must have a positive attitude, we can keep the fruits of active.