The Curtest Creature
Eylan 2018-01-05 14:42:57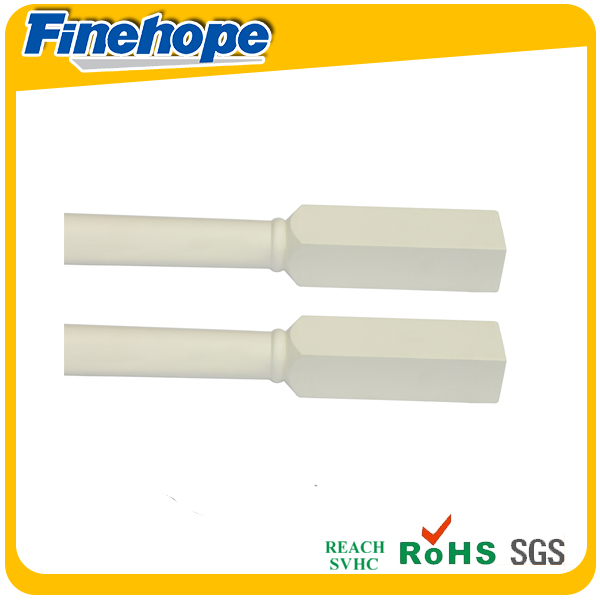 Dragon represents the image of China. But in western countries, dragon is not nice creature. However, if we present them our national treasure, the curtest creature in the world, panda, they will fall in love with it immediately. No one can resist the charm of panda.

The foreigners are so crazy about panda. Many foreign countries have made great effort to rent pandas. For example, Holland rented two pandas recently. It was the first time for them to get pandas. Before that, their zoo manager had talked to Chinese panda raising center for 16 years and he had been to China for more than 20 times. What's more, during that time, three prime ministers had talked to Chinese government. Finally, the agreement had been reached. People in Holland made the great celebration.

Holland's officers had built a grand resident for two pandas. They designed it as Chinese lifestyle and even hired Chinese workers to finish the job. They just wanted the pandas to feel at home. The local people made up a huge group to welcome the pandas' coming. There is no doubt that pandas are favored by the world.

Related news:
---
---